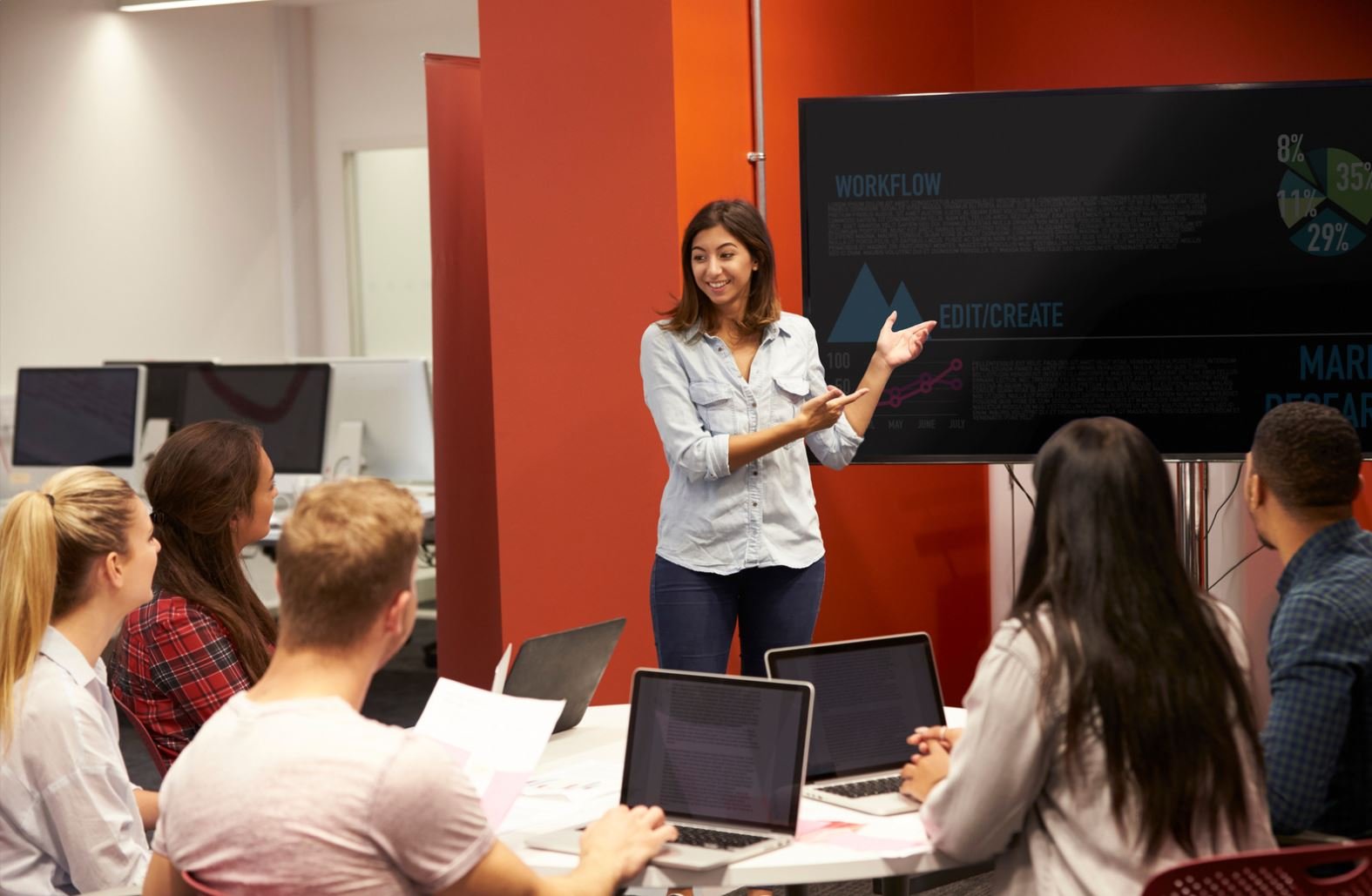 Digital Marketing Training Course Calgary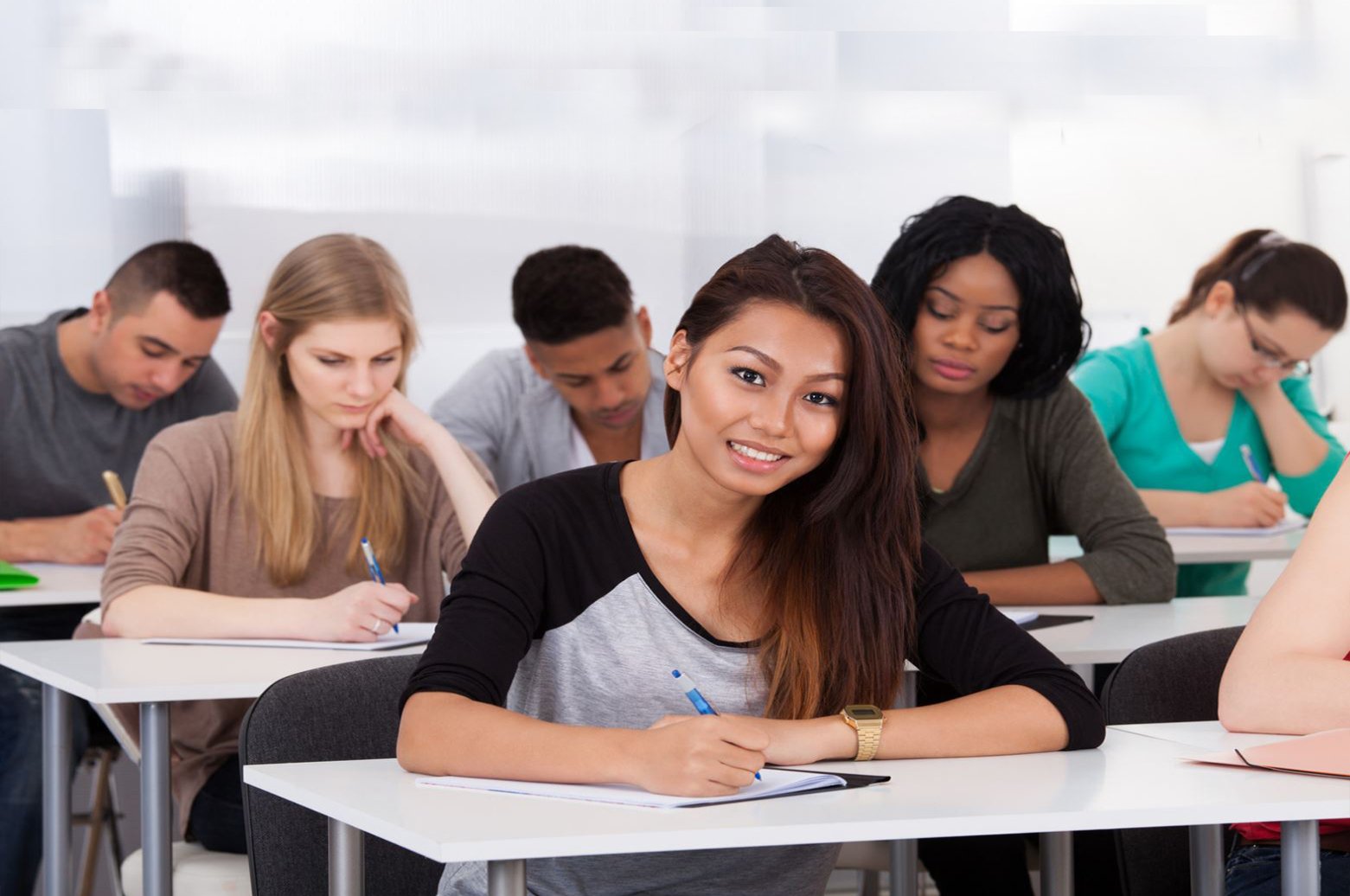 Calgary DM & SEO Class Room Training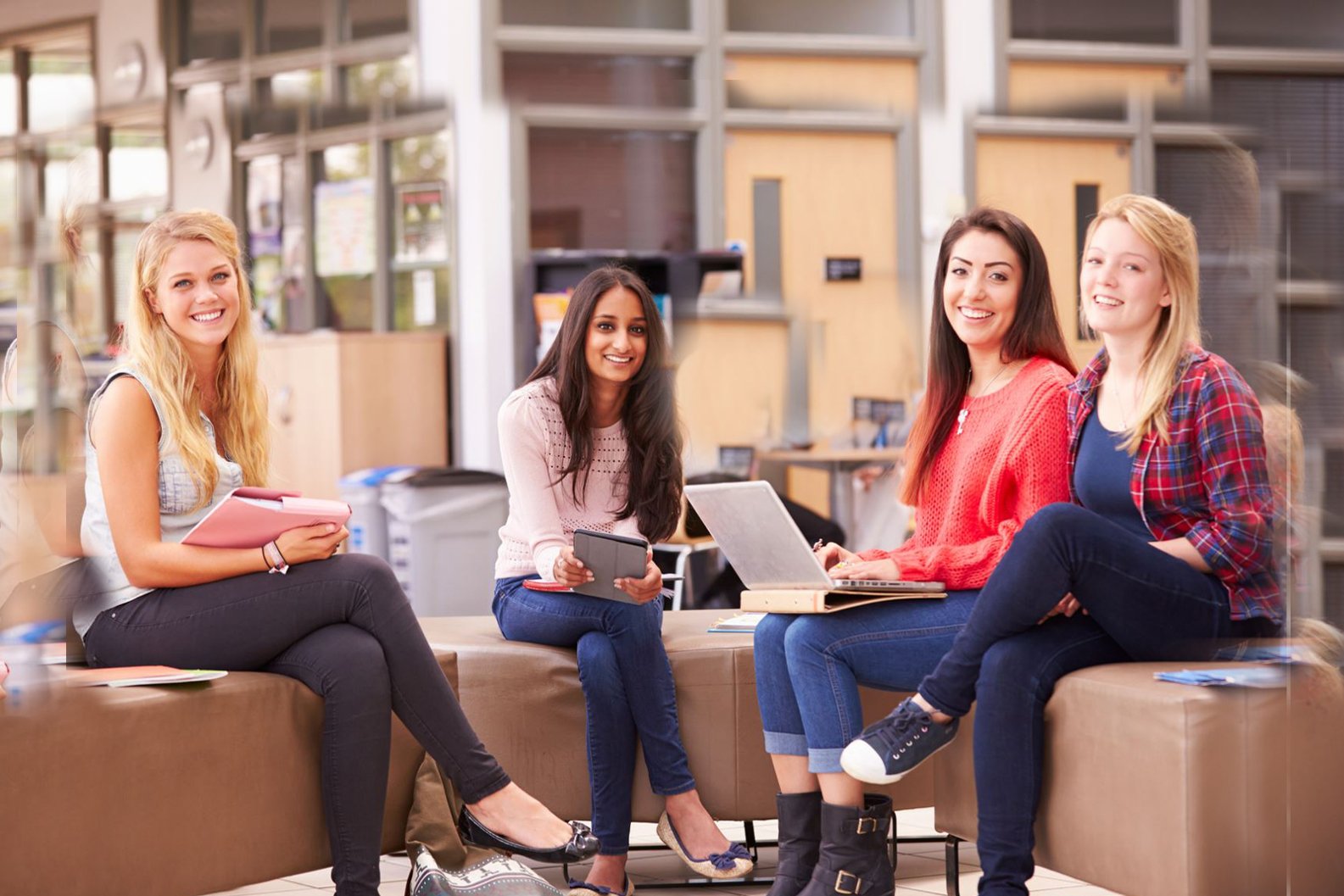 SEO, Social Media Training in Calgary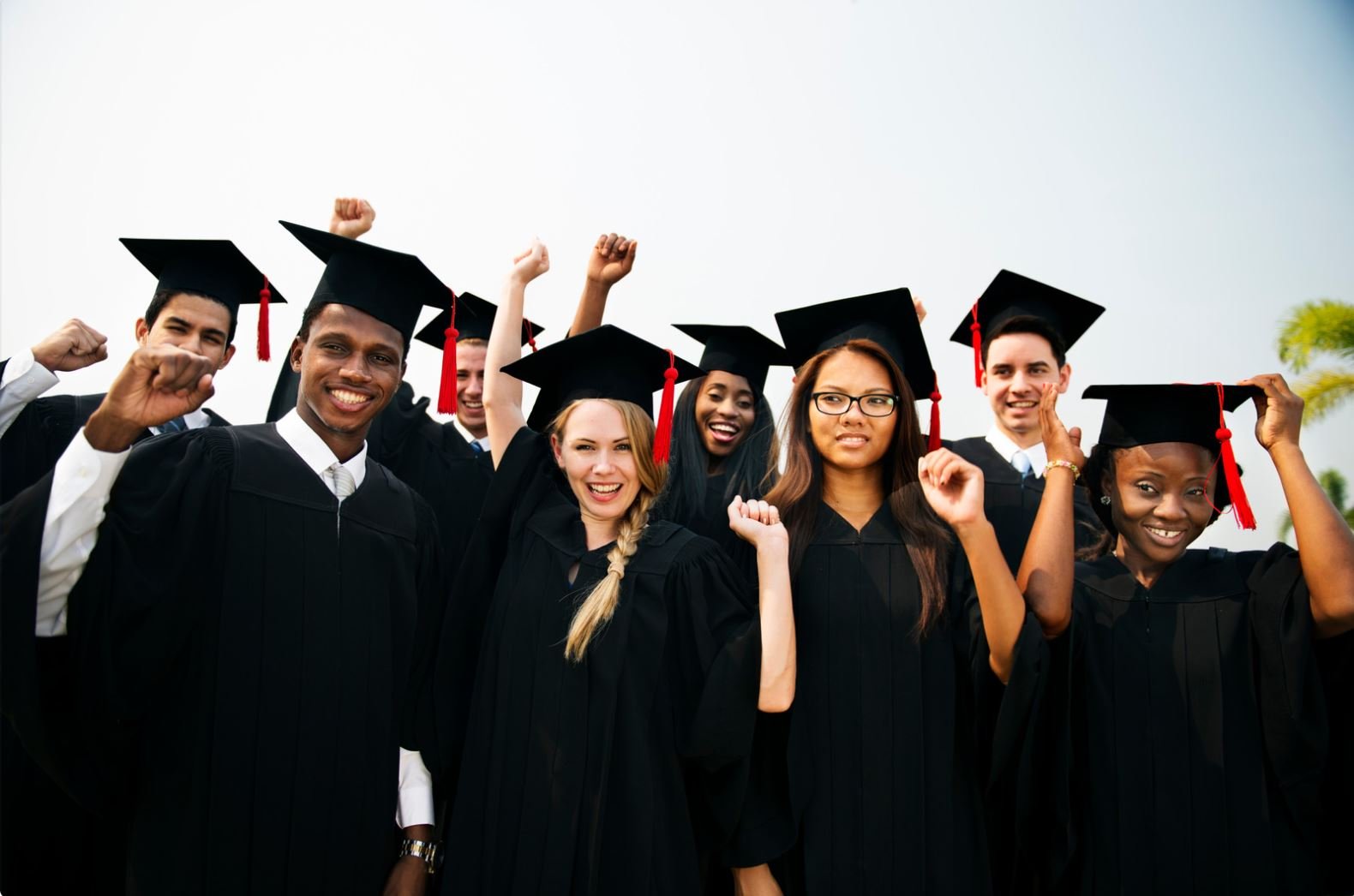 Short Term DM Training
Free Course Inquiry25% off coupon
What We Offer
1
We provide Digital Marketing Course, Web Marketing Course, SEO Training Certification Program and Online Marketing, Content Marketing Training and hands on project experiences. You will learn all the tools and techniques to promote and grow business online like Semrush Academy, Digital Media, Real World Marketing, SEO Guide to business and SEO beginners.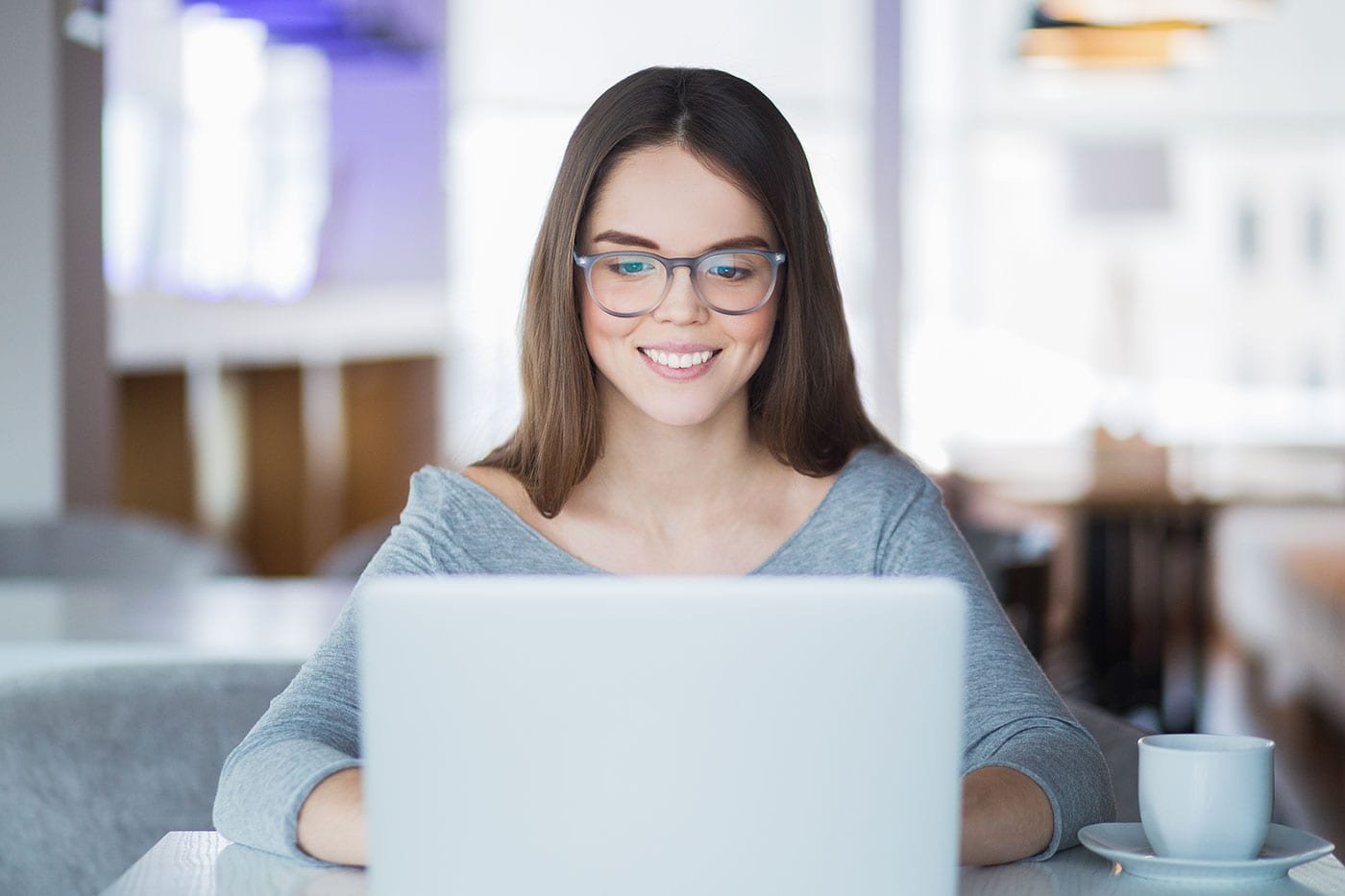 2
We could help you as you decide to jumpstart your career in Social Media. Learn how to maximize your Social Media Campaigns with us. Our Social Media Training is practical and with real projects. You are getting training from a professional SEO experts.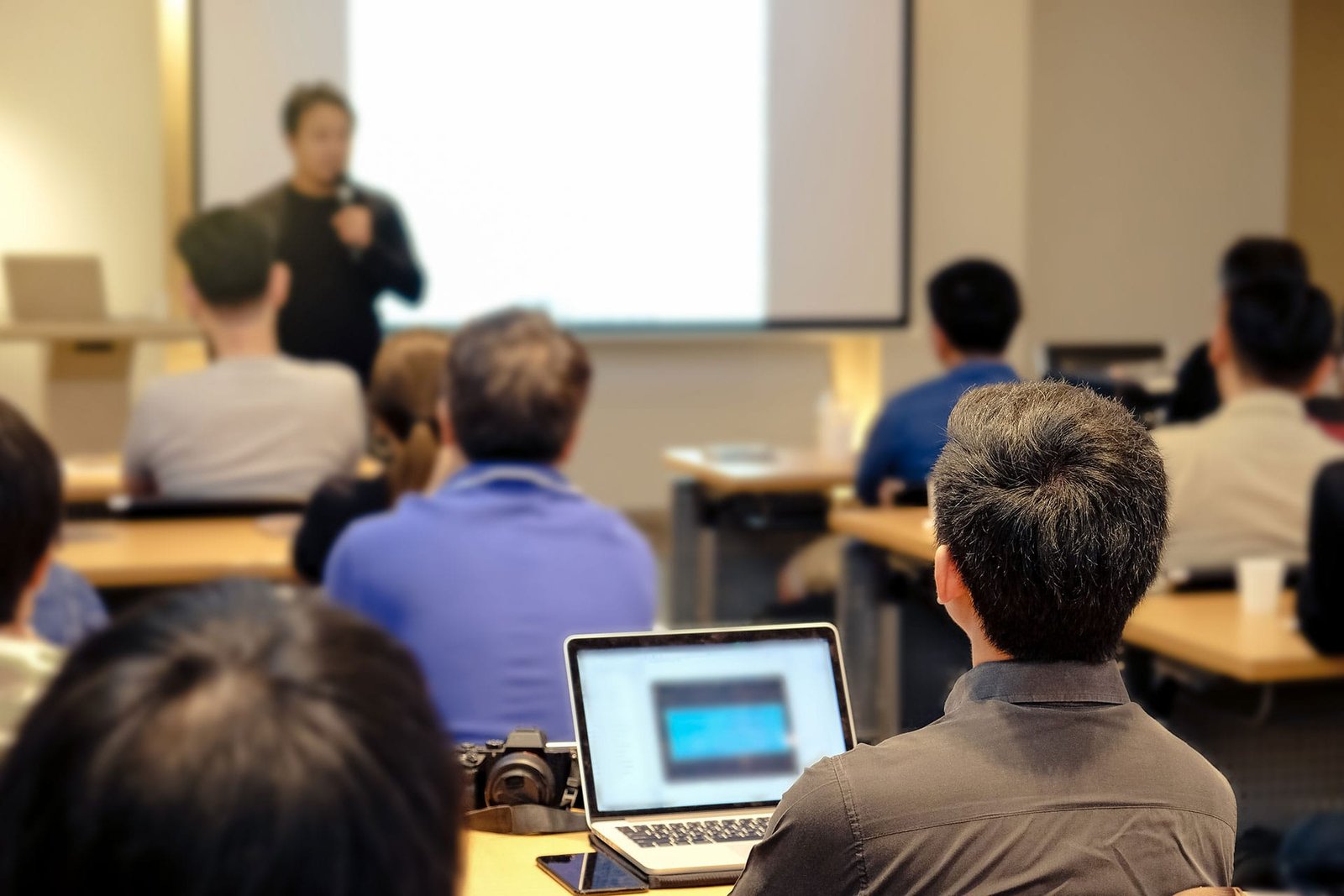 4
Upon completion for every Training you have chosen, you will receive a Digital Marketing Training Certificate from us. Take one step ahead in your Digital Marketing career. We are here to help you!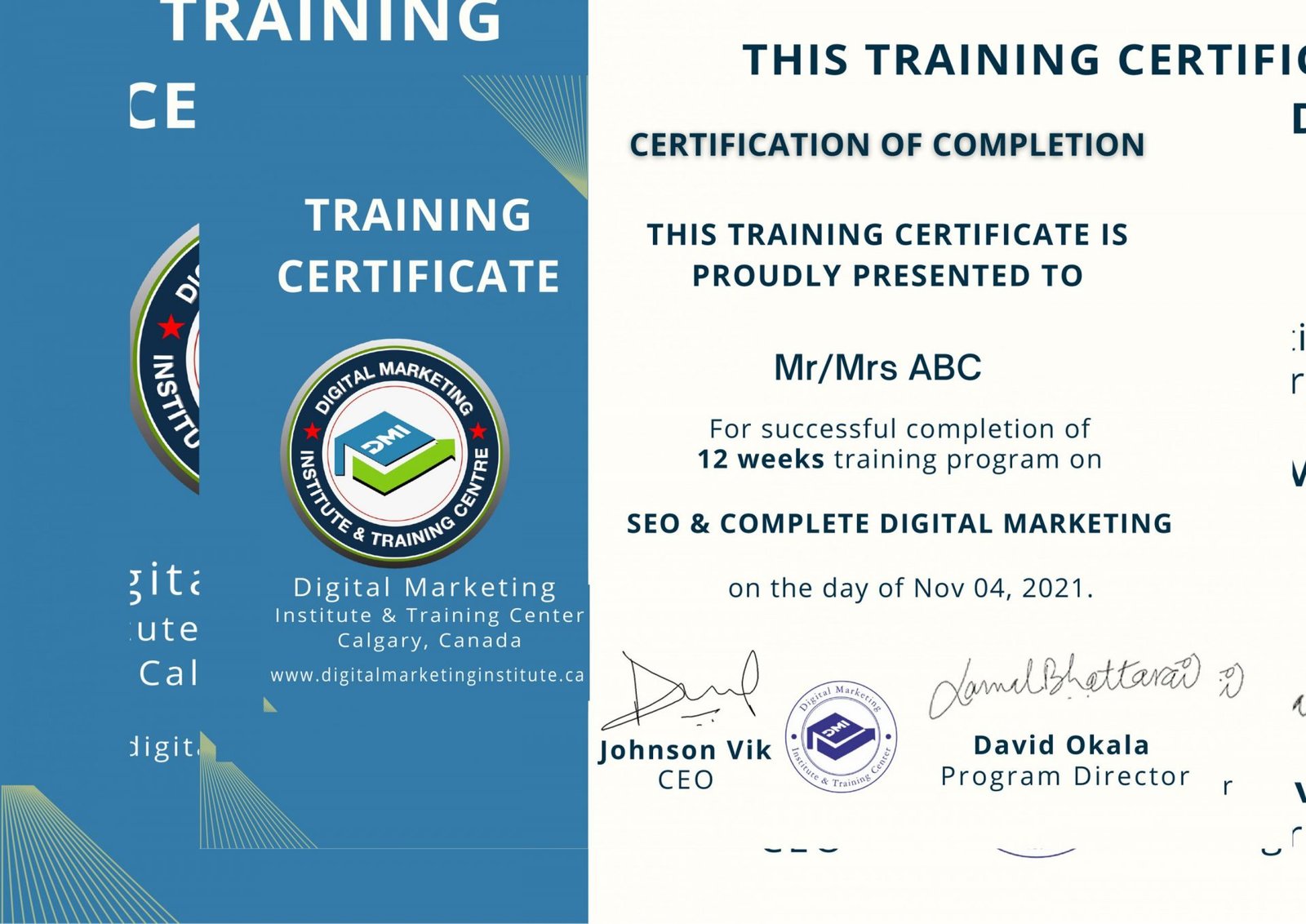 Join Virtual Or Onsite Class
Get Your DM Skill & Certificate
Why Choose Us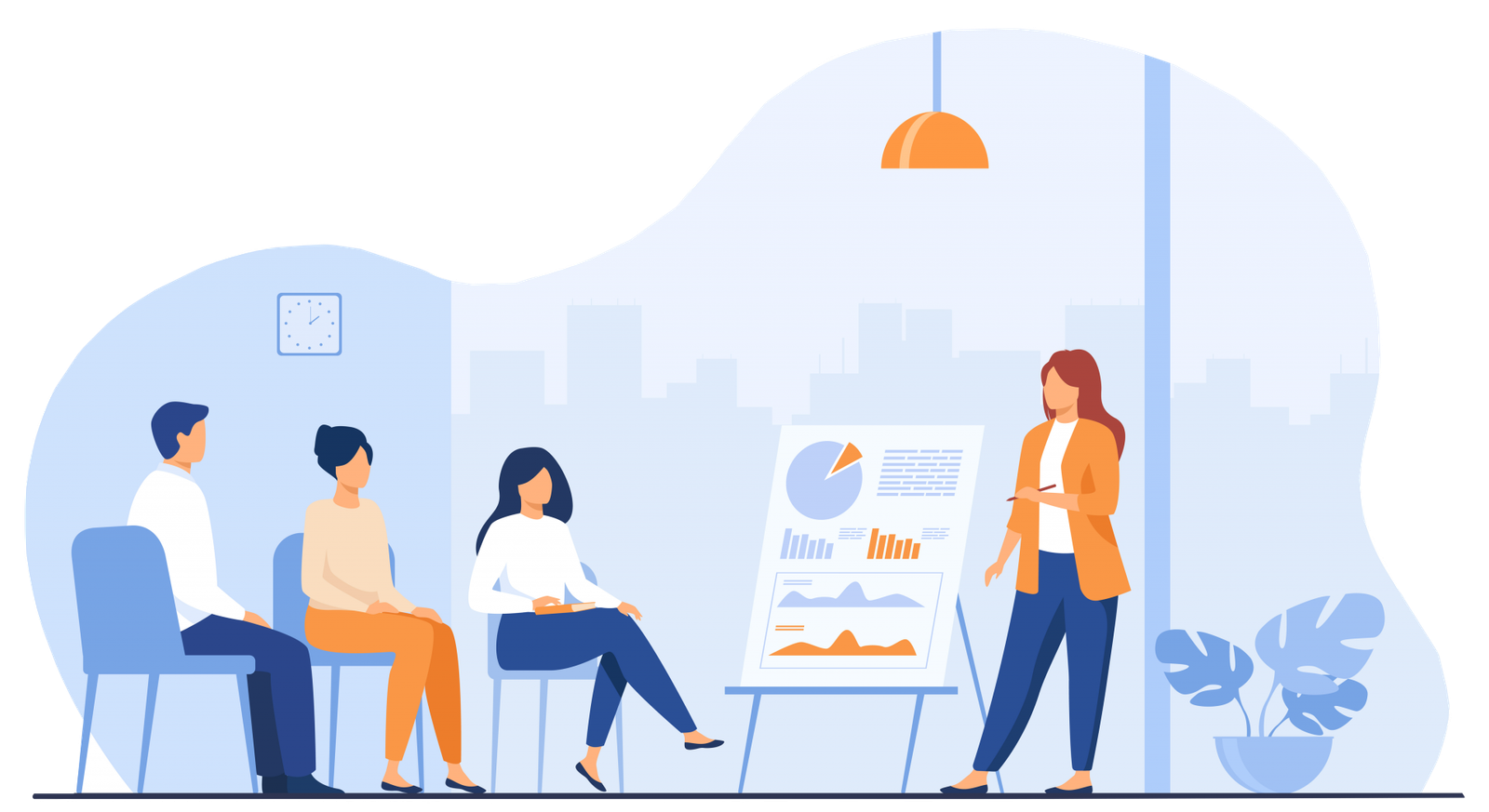 Reliable Course
We only provide the best, updated and most reliable courses information for you.
Flexible Training
Flexible class schedules are available.
Experts & Professional Instructors
Our experts will guide you along your Digital Marketing journey.
Secured Online Training
You will be provided with a safe and secured Online Training experience.
Renante Villasaya, Calgary
As a digital marketing trainee at Digital Marketing Institute and Training Center, I like this institute as it changes my career and life. Now I am an independent SEO consultant. I took SEO training, Social Media Marketing Training, Mobile Marketing & eCommerce Marketing Training from this company. This training is live training. I practiced real projects. It is very exciting as well. I thank you Digital Marketing Institute & Training center for their support to accomplish this training.
Elena Gould, Calgary AB
A great training center where you can learn a lot about Digital Marketing strategy, SEO training, Social media & more…… Their team is all professional for project-based SEO training and with good communication. Thanks for the BIG help. I'm now ready for my business venture.
Vivine J., Calgary
I like this SEO training class. Very nice and am happy with Digital Marketing Institute Calgary that they trained me professionally for Google Marketing, SEO, Social Media Marketing, ecommerce and email marketing. Very professional marketing training institution. It changed my life