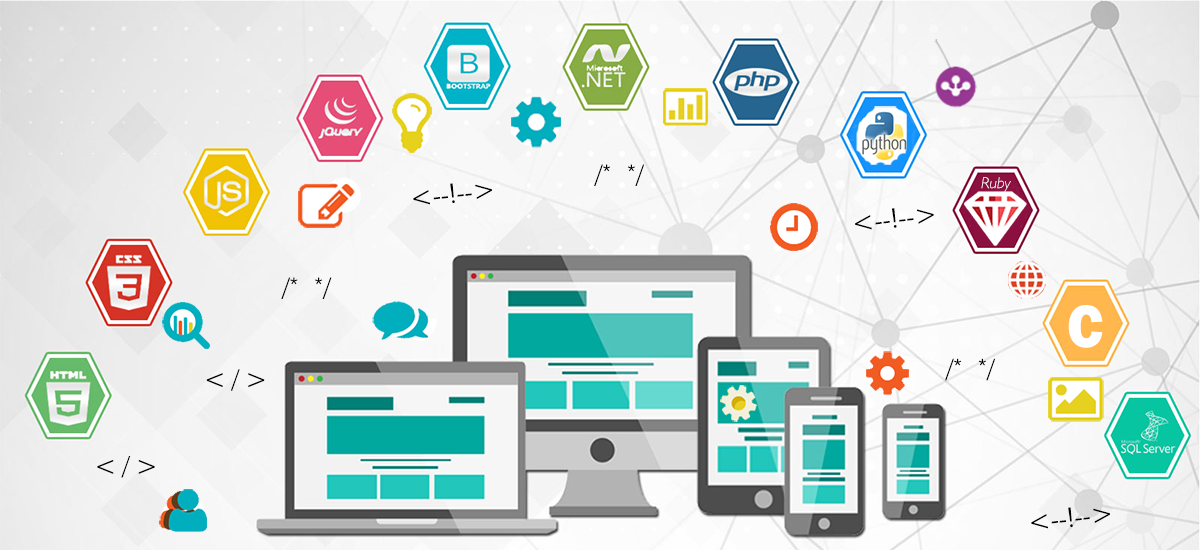 Social Media Marketing for Business
In today's modern society, the use of Social Media has increasingly become more of a necessity. Daily, most people spend their time on Social Media may it be for business or leisure purposes. Social Media is undoubtedly one of the most effective Digital Marketing strategies especially in engaging with current and potential customers. Having industry knowledge in Social Media Marketing for Business could surely be an edge if you want to pursue this field.
Why is Social Media Marketing for Business important?
Without a doubt, Social Media plays an important role in any business entity or an individual. From an individual perspective, it allows people to connect with others by sharing their thoughts and experiences through various platforms. It has essentially become a great source of entertainment and provides opportunities for easier and more convenient shopping experiences. In addition, it is considered to be a useful tool in Marketing and Promotions.
Thus, Social Media Marketing is Important for Businesses because of various reasons such as:
• You get to present your brand's story. With Social Media platforms like Facebook and Instagram, businesses can connect with customers on a personal level. It is about presenting what your brand is about: its roots and its goals.
• Increases brand awareness. Upon creating a great image of one's brand, there would also be an evident increase of your targeted audience relating to your brand.
• Opens opportunities in building a stronger relationship with customers. Businesses must have consistent interaction and communication with their customers. They must answer queries and acknowledge reviews to learn what the customer wants and what are they like.