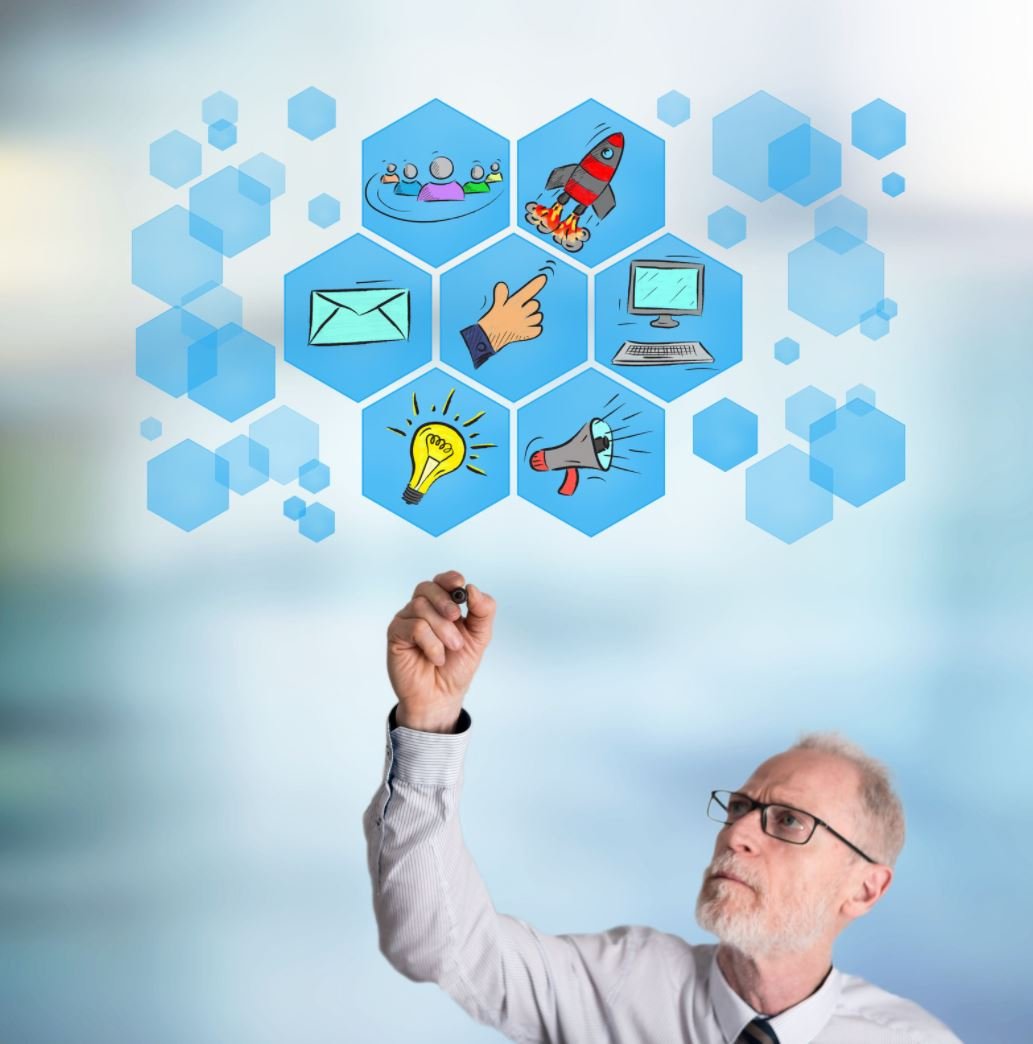 Calgary Digital Marketing Training – Online / Virtual
Calgary Digital Marketing Training Institute provides online / virtual online training who wants to pursue Digital Marketing Training. We have 4 weeks, 6 weeks to 3 months online digital marketing training courses. You will receive a training certificate. You will be learning SEO, Social Media Marketing, Email Marketing, business video creation skills and other digital marketing tools and techniques. We provide industry leading digital marketing experts training here in Calgary onsite or online both.
Our online Digital Marketing Training Courses give our trainees access to the most up-to-date Social Media and Digital Marketing education when you need to apply in your work, offices or working as an entrepreneur. You will learn all you have to be aware of social media marketing for business and digital marketing step-by-step , and receive step by step instructions as a templates, downloads checklists, and other tools needed to put your knowledge into practice. We're committed to your success and will focus on implementing the lessons you've learned.
We provide Digital Marketing Boot Camp
We've helped every year hundreds of business owners, entrepreneurs and career upgrader similar to you.
We created it in a way that you can go through the content even if you have only 30 minutes per day to take.
Our Class Features
● Flexible in class time (morning/ evening and weekends
● Study and get trained at your personal pace
● Learn online virtual or onsite as per your wish
● Learn from experienced instructor and SEO consultant
● Training with step-by-step instructions and demonstrations
● Step by steps instructions and live teacher available
● Practice with real projects.
Call at (403) 402-1727 or email us at info@digitalmarketingtraining.ca for more detail information.
Check us out on different social media platforms: