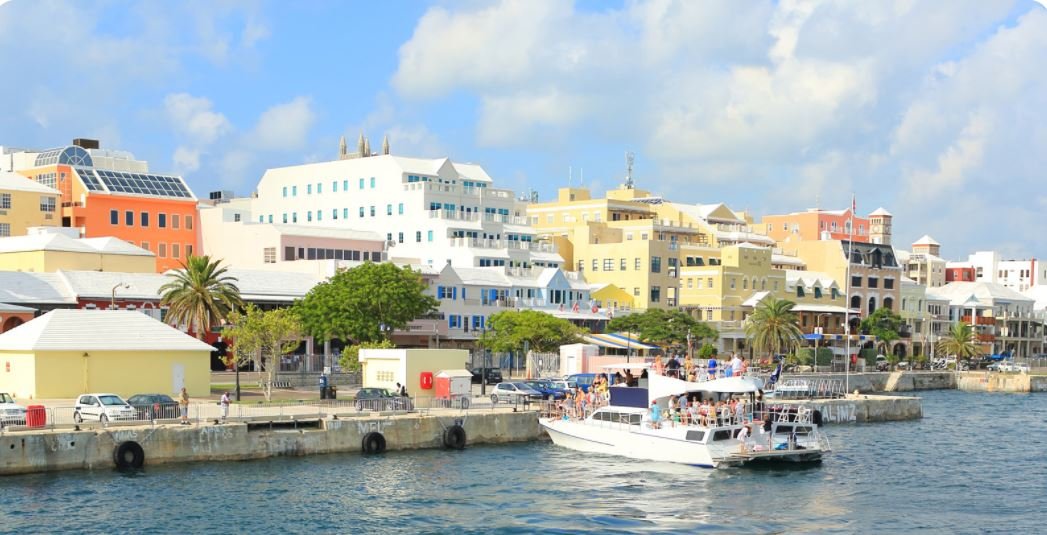 Hamilton Digital Marketing Training
Free Course Inquiry25% off coupon
Digital Marketing Training Hamilton
Digital Marketing Training Courses in Hamilton
1
Digital Marketing Institute & Training Center  OFFERS  online, fast track career upgrading complete digital marketing course training in Hamilton, Canada. We provide this SEO and digital marketing training class online and onsite in a classroom environment. We have morning classes, daytime classes, evening classes, and weekend classes.
Complete Digital Marketing courses are ranging from 1 month to 3 months training session. You can join 1-month training or 2-month training or 3-month training class.  Three Month training class is the complete digital marketing training.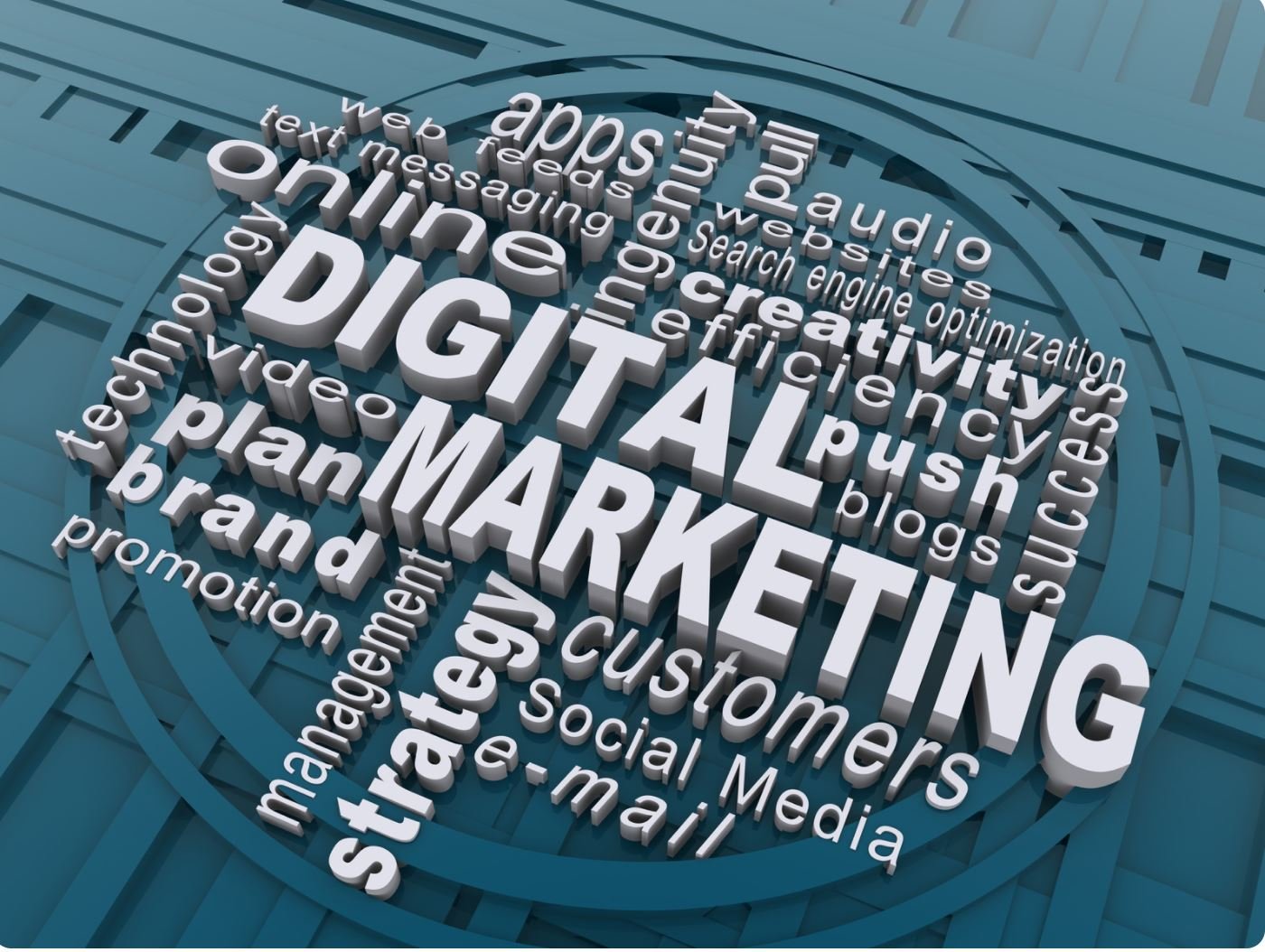 2
we offer online training for Search Engine Optimization Training in Hamilton. This three to eight (3-8) weeks of comprehensive Basic and Advanced SEO Training will teach you how to optimize website contents in order to have the highest search engine ranking. It also includes practical lessons on basic as well as advanced SEO for you to constantly improve. Subsequently, your content creation skills would also be put into good use. This training is not only limited to SEO concepts but also delivers topics on Keyword Research, Website Audit and Documentation, Google AdWords, and Google Analytics. Regardless of having little knowledge on this field, you have nothing to worry about. Our experts will surely provide you with the learnings you need. Truly, this SEO training course covers key elements in order to create an effective marketing strategy.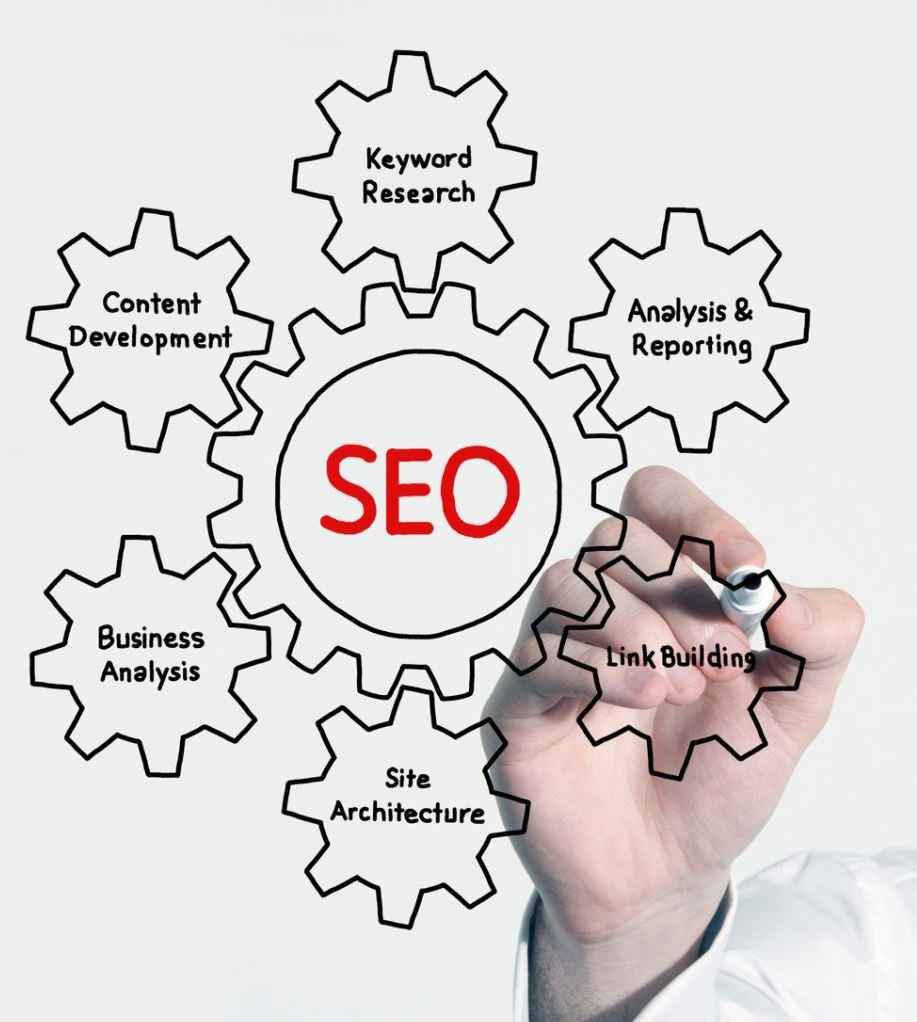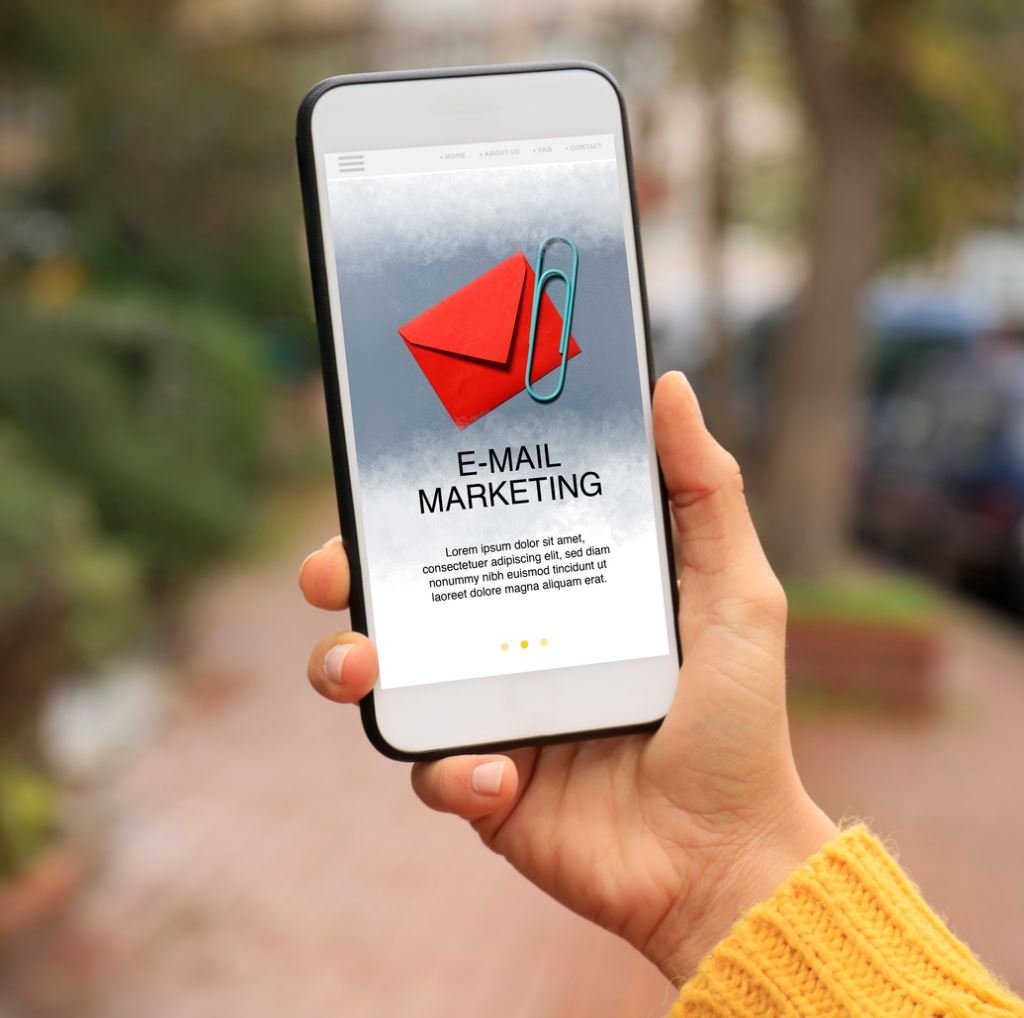 4
Digital Marketing Institute & Training Center offers ONLINE  Social Media Marketing Training in Calgary. We have online classes and onsite classes as well. We have a 1-month training course for Social Media Marketing that includes  Facebook Marketing, Instagram Marketing, Twitter Marketing, LinkedIn & YouTube Marketing. Call us and book an appointment today.
People always find a way to communicate with others. Thus, as years passed by, we have experienced how technology has evolved. This then led to other means of communication. And then gave birth to the emergence of Social Media. Certainly, most people have Social Media accounts nowadays. That is why daily, it is safe to say that there is a huge percentage of the human population who uses Social Media. Highly considering the reach capacity, it is now considered to be an effective tool in promoting any business. And this Social Media Marketing Training that we offer can surely help you gain more ideas and techniques in the said field.
Check us out on different social media platforms: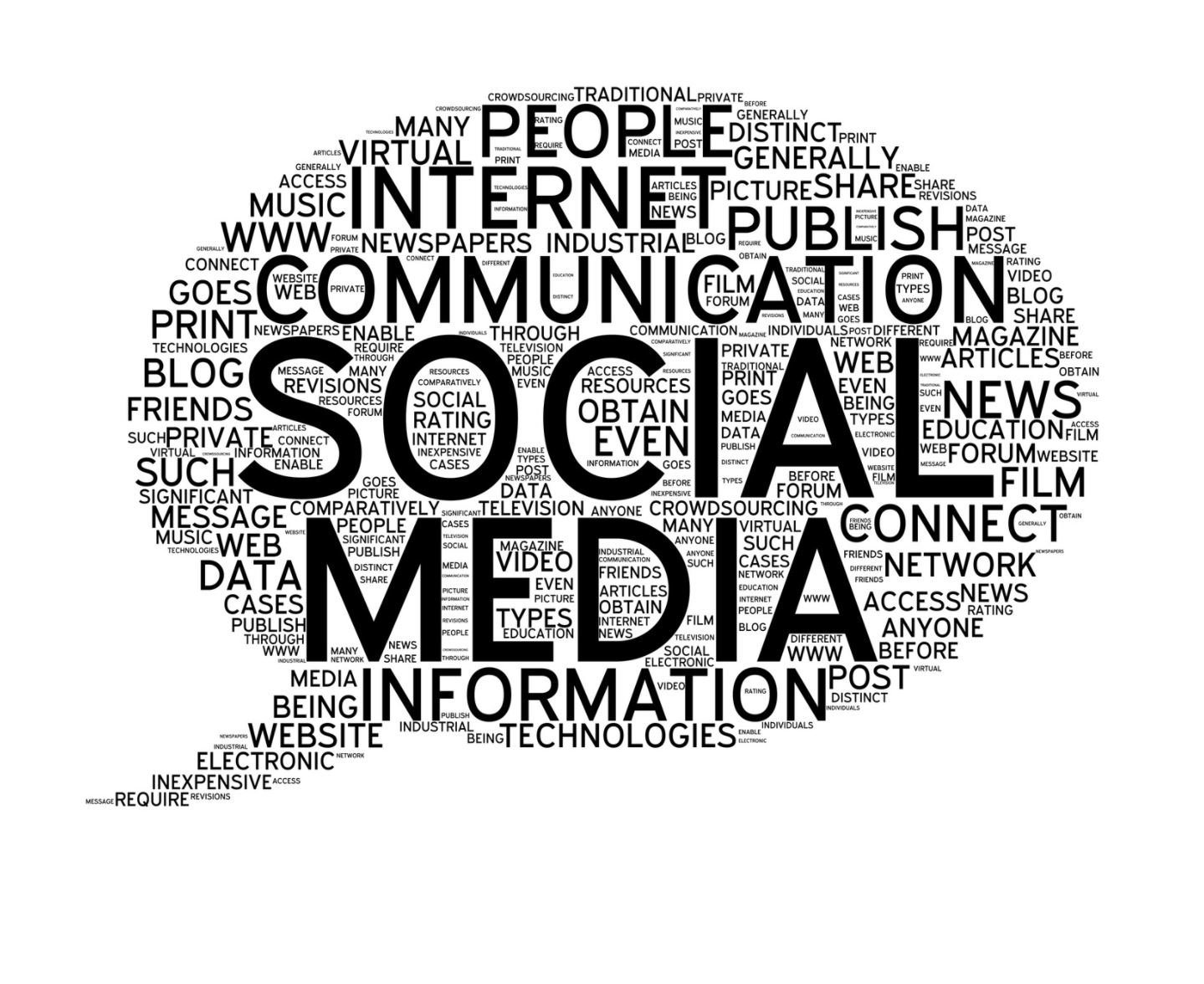 What Our Students Say About us
Renante Villasaya, Calgary
As a Digital Marketing trainee at Digital Marketing Institute and Training Center, I like this institute as it changes my career and life. Now I am an independent SEO consultant. I took SEO training, Social Media Marketing Training, Mobile Marketing & eCommerce Marketing Training from this company. This training is live training. I practiced real projects. It is very exciting as well. I thank you Digital Marketing Institute & Training Center for their support to accomplish this training.