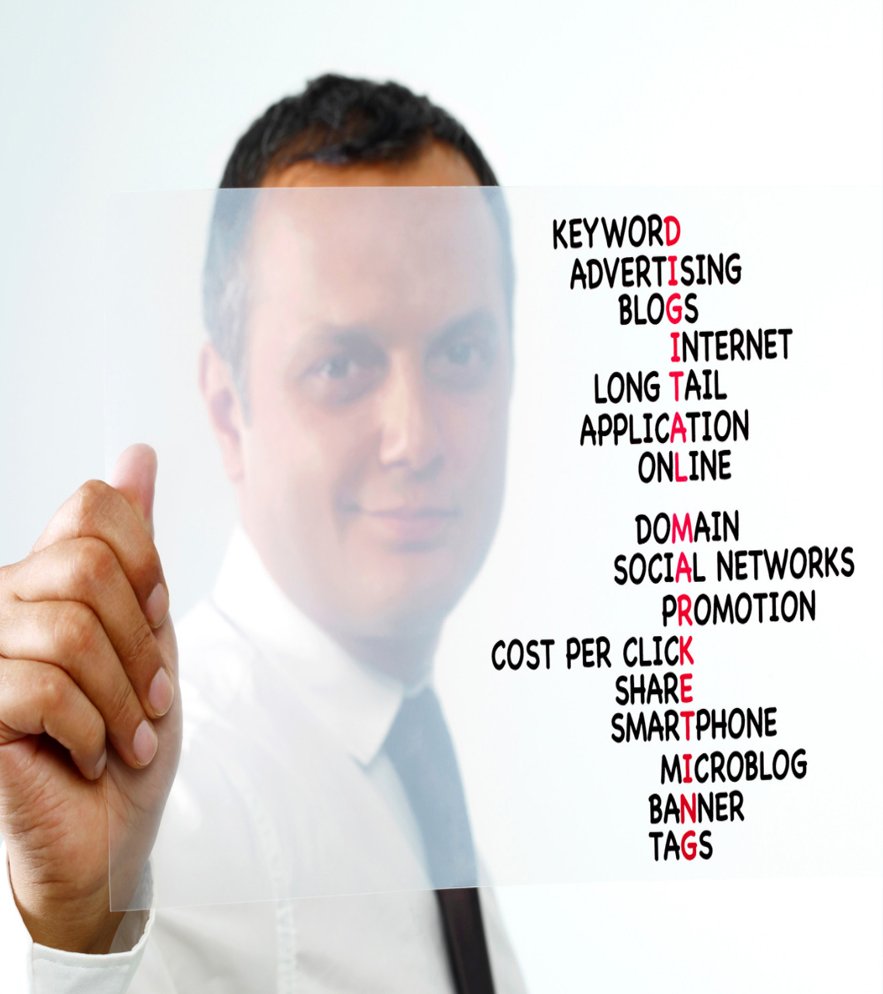 Digital Marketing Training Courses
Calgary Digital Marketing Institute & Training center provides both Online and On-Site Digital Marketing Training in Calgary, Alberta  Canada. If you are a local or a resident in Calgary and its neighboring cities and towns, you are more than welcome to attend our On-Site Classroom Training. And if you prefer to have a great learning experience at the comfort of your home, you are encouraged to participate in our Online Virtual Training via Zoom, Google Meet, D2L, and TeamViewer platforms!
Are you a student, a professional, or a business owner? Or are you someone who wants to pursue a Career in Digital Marketing? Then we have got you covered. Digital Marketing Institute & Training Center offers Digital Marketing Courses made available in Calgary.
Learn Digital Marketing courses from our experts. Be equipped with our most recent and cutting-edge Digital Marketing Courses with the necessary skills, tools, and technology. These online digital marketing courses will give you skills, knowledge, and experience in the basic and advanced aspects of Digital Marketing. You will learn about the fundamentals of Digital Marketing, Search Engine Optimization or SEO, Social Media Marketing, Email Marketing, Content Marketing, Google Analytics, Google Ads, and many more.
By the end of these courses, we aim to give you Digital Marketing expertise which would be beneficial as you work on your career in this field. So if you are ready to jumpstart your career today, contact us now to get started!
Check us out on different social media platforms: