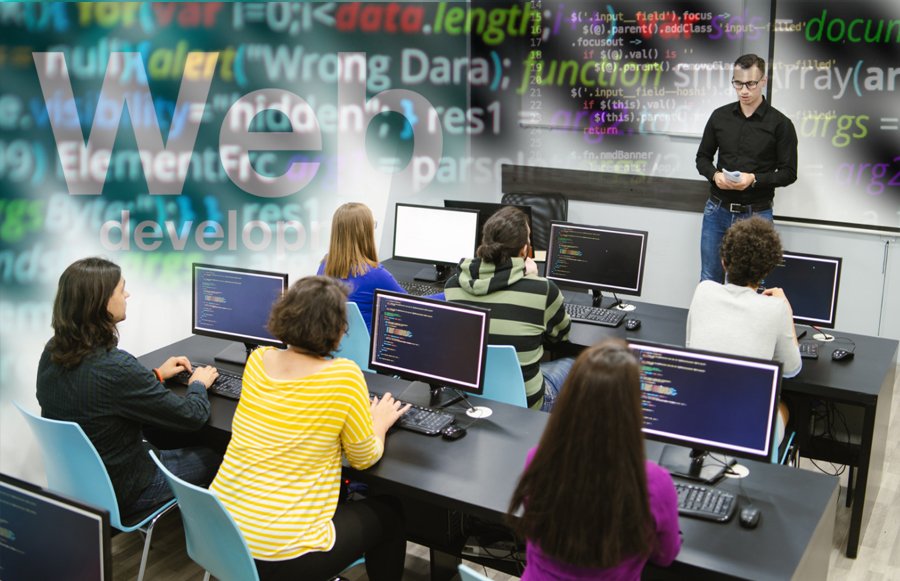 Social Media & Digital Marketing  Training
This Social Media and Digital Marketing Training 'certificate of completion' will equip you with the essential abilities to evaluate and promote SEO, Google Advertising, Marketing  of any business and stay relevant in your  Digital Marketing field. Through hands-on Digital Marketing and Social Media Training, this series of practical training classes helps you to create, manage and control, as well as finish an effective Google online marketing campaign, Social Media Campaign and Email Marketing Campaign.
Become Certified in 6 Weeks
Fast Track Training – Digital Marketing Courses?
We provide digital skills training, that is fast track, only 6 weeks program. We want you to connect with the top employers by upgrading your skill in Digital Marketing and become a professional digital marketer. Learn today digital marketing fundamentals, strategy, branding, Social, SEO, PPC, Email, Analytics and so many other courses. Find in-demand Digital Marketing Skills & Tools and an online boot camp-style digital marketing & Social Media training program.
Check us out on different social media platforms: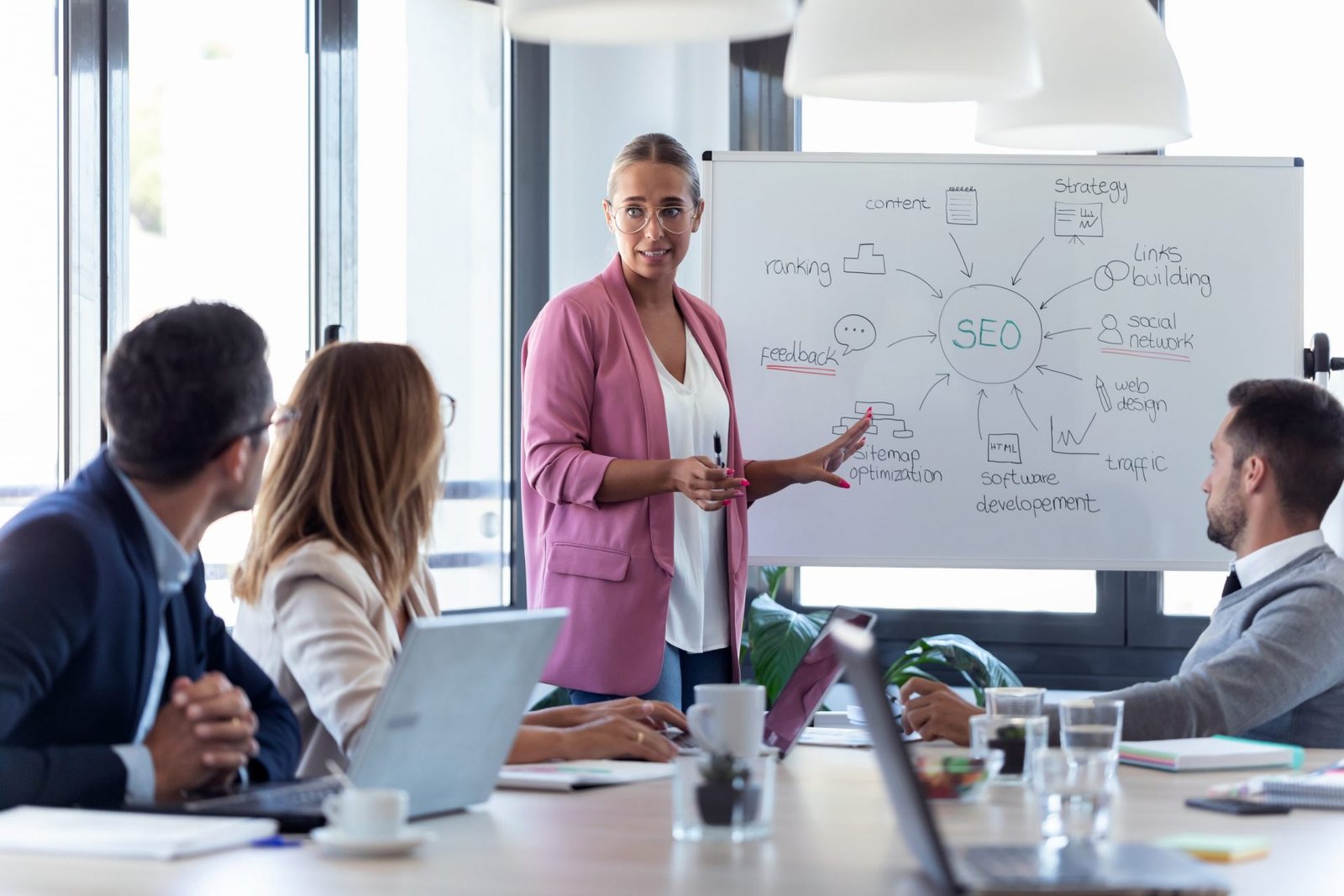 Social Media and Digital Marketing Training
This training program SEO, Social Media & Digital Marketing could be the right one for you. The reason behind is that it is a fast-track, career upgrading Digital Marketing and Social Media Marketing Training program.
If you're interested in exploring the field of digital marketing to see if you'd want to make it an occupation and can be as an entrepreneur which is a life changing goal, is digital marketing training program that we offer in Calgary and online.
If you are an entrepreneur, digital marketing starter or  small-business manager or small business owner, and wants to increase and  you want to improve SEO, Social Media, Google and online presence.
With a strong focus on the real-world digital marketing skills the modern marketing professional requires this training.  Call us now to find out how we can help you.