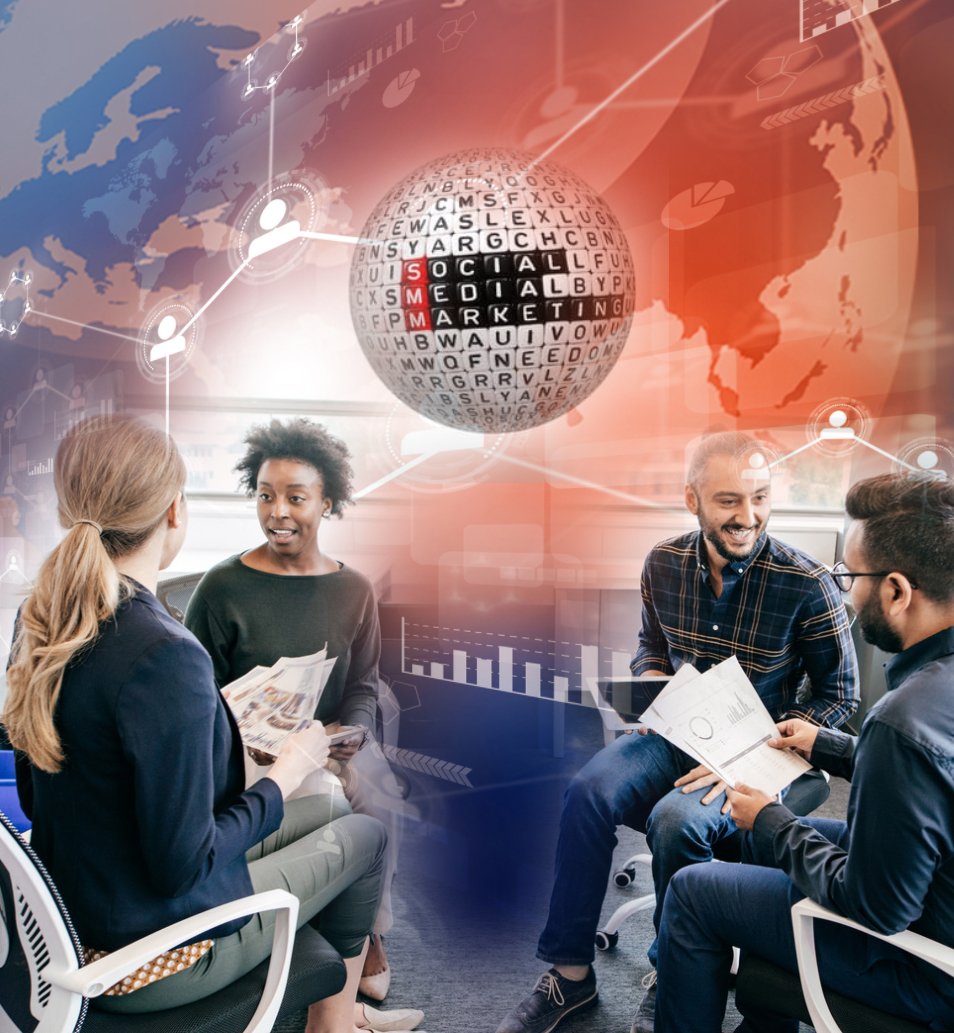 Social Media Marketing Course in Calgary
People from across the world have social media account nowadays. It is being used for various reasons, like for recreational purposes, personal use, or professional gain. We can all agree that Social Media has been dominating the world of business. So, whether you are a planning to have a business or a current business owner, it would really be of great help if you have at least a background as to what Social Media or Social Media Marketing is. Having knowledge in this field is not only for business owners but also for individuals who want to gain the fundamentals of Social Media and thus be able to use it on their daily lives.
At Digital Marketing Institute & Training Center, we could help you get to know the basics of Social Media Marketing for your business. And you can start growing your business by learning from our Social Media Marketing Course.
In this course, you will learn from the basic to the advance. From account creation, content creation to developing your Social Media Marketing Strategies for your business. You will get to have a hands on experience on different Social Media platforms such as Facebook, Instagram, Twitter, LinkedIn and more.
Calgary Digital Marketing Training provides both Online and On-Site Training in Canada. If you are a local or a resident in Calgary and its neighboring cities and towns, you are more than welcome to attend our On-Site Classroom Training. And if you prefer to have a great learning experience at the comfort of your home, you are encouraged to participate in our Online Virtual Training via Zoom, Google Meet, D2L and TeamViewer platforms!
Check us out on different social media platforms: