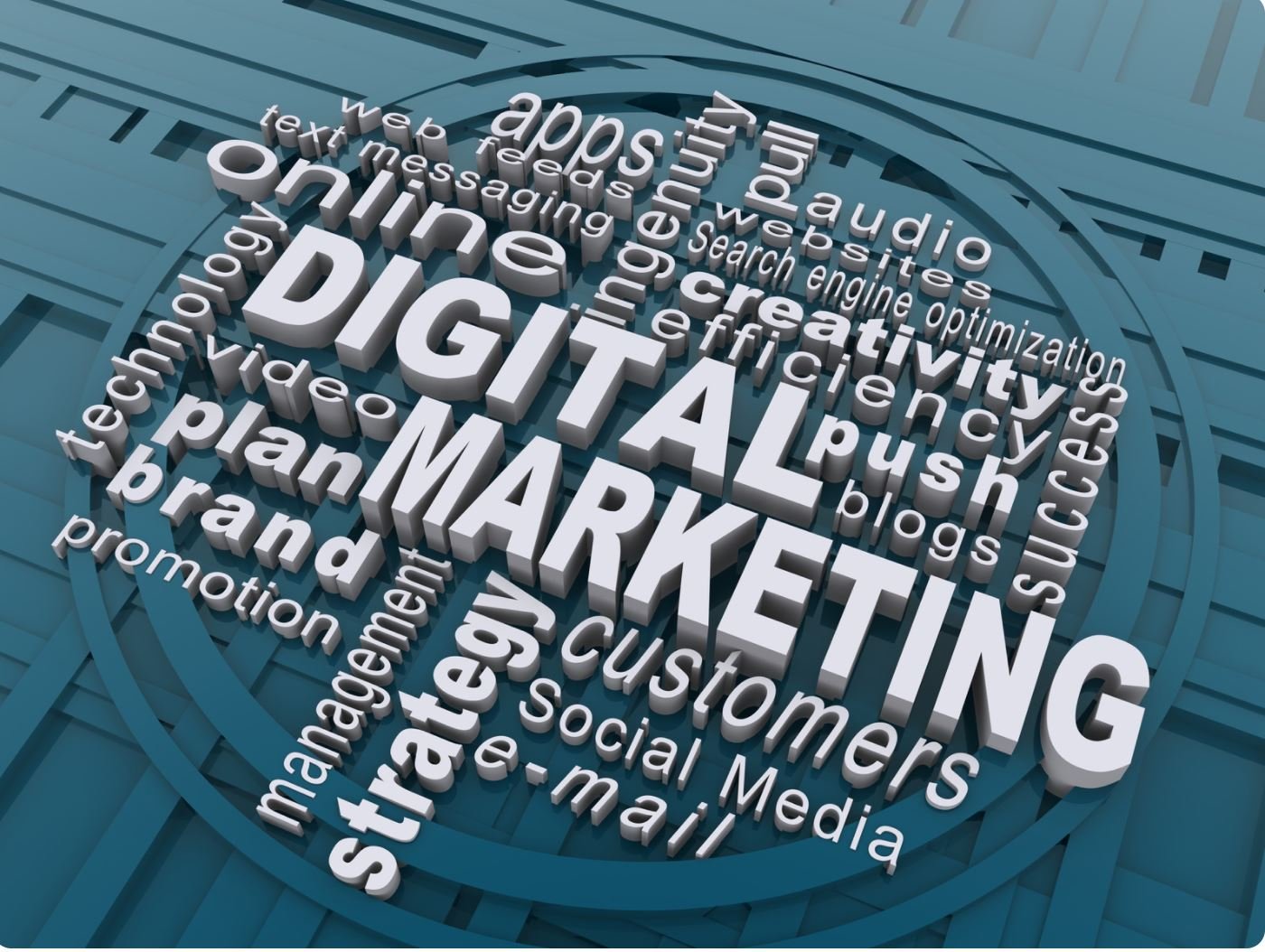 Digital Marketing Training
Digital Marketing is a new marketing platform that covers all marketing aspects. It is now one of the most effective marketing strategies used by small enterprises, medium enterprises, as well as large corporations in today's digital age. Without a doubt, it is truly an emerging industry that opens a lot of opportunities. Trainees will have many different career opportunities as a Marketing Consultant, Digital Marketing Director, Social Media Manager, SEO Specialist, and more. We could help you jumpstart your career with our Digital Marketing Training.
What we offer:
At Digital Marketing Institute & Training Center, we are 100% committed to our participants. We built our company by providing our participants with quality training and the best support that we can. We will make sure that trainees would enhance their knowledge and skills. Above all, we aim to make them become the Digital Marketer that they are pursuing.
And to keep up with the increasing demands in Digital Marketing, we offer advanced Digital Marketing Training Courses. Explore the ins and outs of Digital Marketing in our Digital Marketing certification program. If you want to master the fundamentals of Digital Marketing, this course is for you. It includes Pay-Per-Click (PPC), Search Engine Optimization (SEO), Social Media Marketing, Web Analytics, Content Marketing, Conversion Optimization, Email, and Mobile Marketing. The certification training will also give you opportunities to work on real-time projects to further practice and enhance your skills. The Digital Marketing and Advertising courses we offer will enable us to help companies not only enhance their marketing strategy using existing data-based digital, internet, and social media strategies but also to come up with innovative strategies that will help them to outperform the competition.
Digital Marketing is one of the world's fastest-growing platforms. Undoubtedly, this course will elevate you in the marketplace with a fruitful career. Enroll at Digital Marketing Institute & Training Center today!