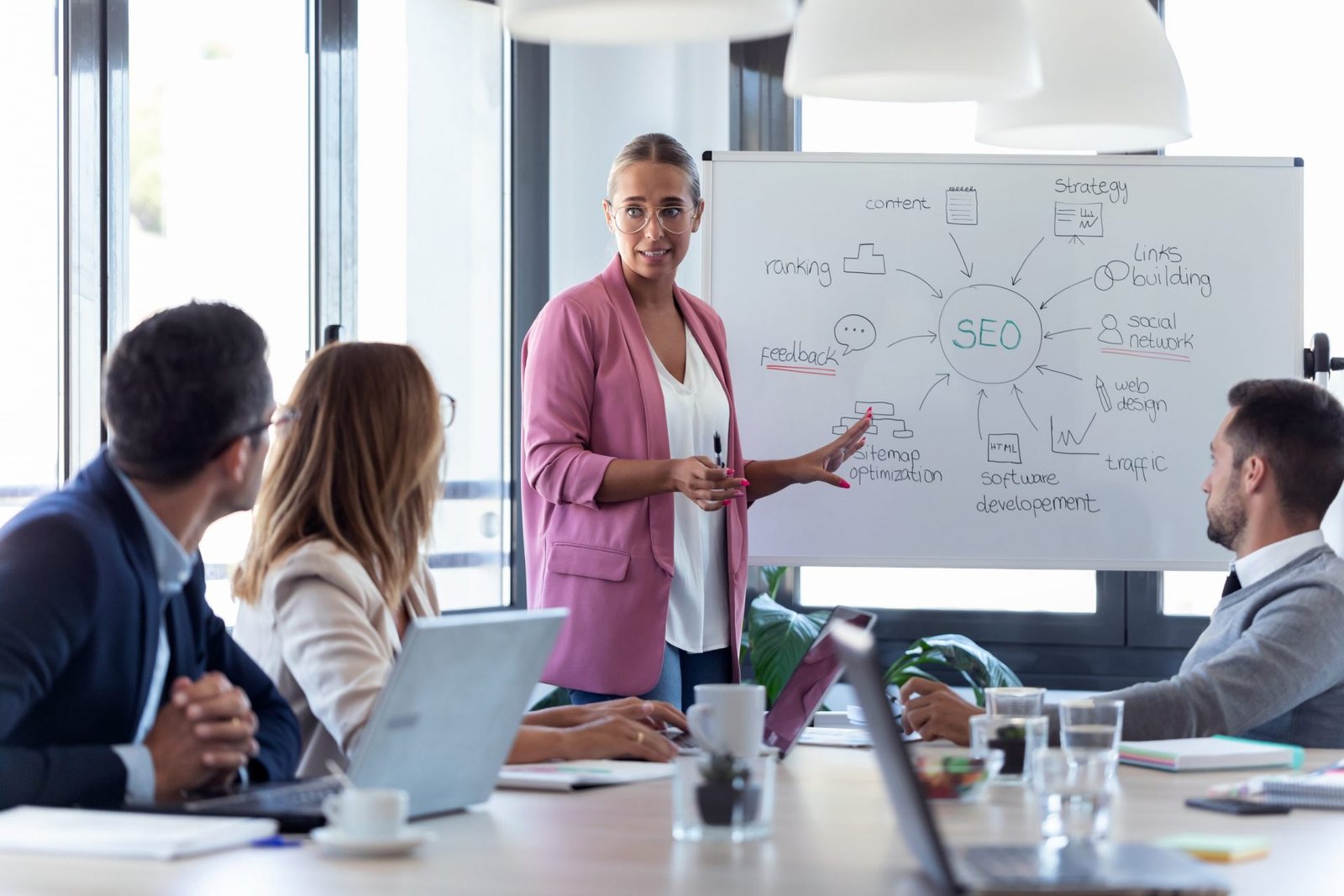 New Career and upgrade your skill to learn SEO
If you're looking  new career and upgrade your skill to learn SEO through any online SEO course and getting an SEO certificate to verify your achievements, DMITC is the best institution.  To assist you in starting career in new skill by putting together an overview of the Digital Marketing most reliable and trustworthy digital marketing Google SEO courses to take into consideration in 2021. DMITC SEO course comprises many SEO courses and lessons that are spread over many online and onsite lecturers, teacher's note, manuals and practices on real projects. It's approximately two hours of lecturer and practices a day and 2 to 3 days in a week.
The Digital Marketing Institute and Training Center Calgary's (DMITC) SEO course provides information regarding the development of SEO strategies, ways to boost your website, SEO and backlinks by  links building efforts, ways to establish authority and pick subjects for your content and also how to make use of blogging to improve your rank on Google Search Engine pages. DMITC also provides training certifications in SEO, Social Media, Digital Marketing, Google Advertisement, Google AdWords, Google Analytics, Content Marketing as well as Inbound Marketing.
This course provides in-depth information on the basics of  basic and advance SEO, keywords strategies, backlinks and hyperlinks strategies, on page / off page SEO, technical SEO, local SEO that  gives students the necessary skills and knowledge to run your own marketing business, marketing campaigns for any business and help to run your own business as an entrepreneur.