Calgary Digital Marketing Training
Free Course Inquiry25% off coupon
OUR SHORT TERM FAST TRACK TRAINING COURSES
WHAT WE OFFER
1
We provide , fast track and short Term 1 month to 3 month time period Digital Marketing Training in Calgary Alberta.
It is a career upgrade training. Get new skill in 1 month. Get certified asap.
Digital Marketing Training Classes in Calgary
Digital Marketing Institute & Training Center Calgary (DMITC) provides Digital Marketing short term, online training courses that are quick-track and located within Calgary, Alberta with a live instructor. The courses offer private Digital Marketing training for groups as well as individual. They are instructed by a teacher who is live in person as well as at your location in Calgary, Airdrie, Edmonton. In addition, you can take advantage of frequently scheduled Digital Marketing courses with a live instructor who can be accessed via the internet at work or from your home.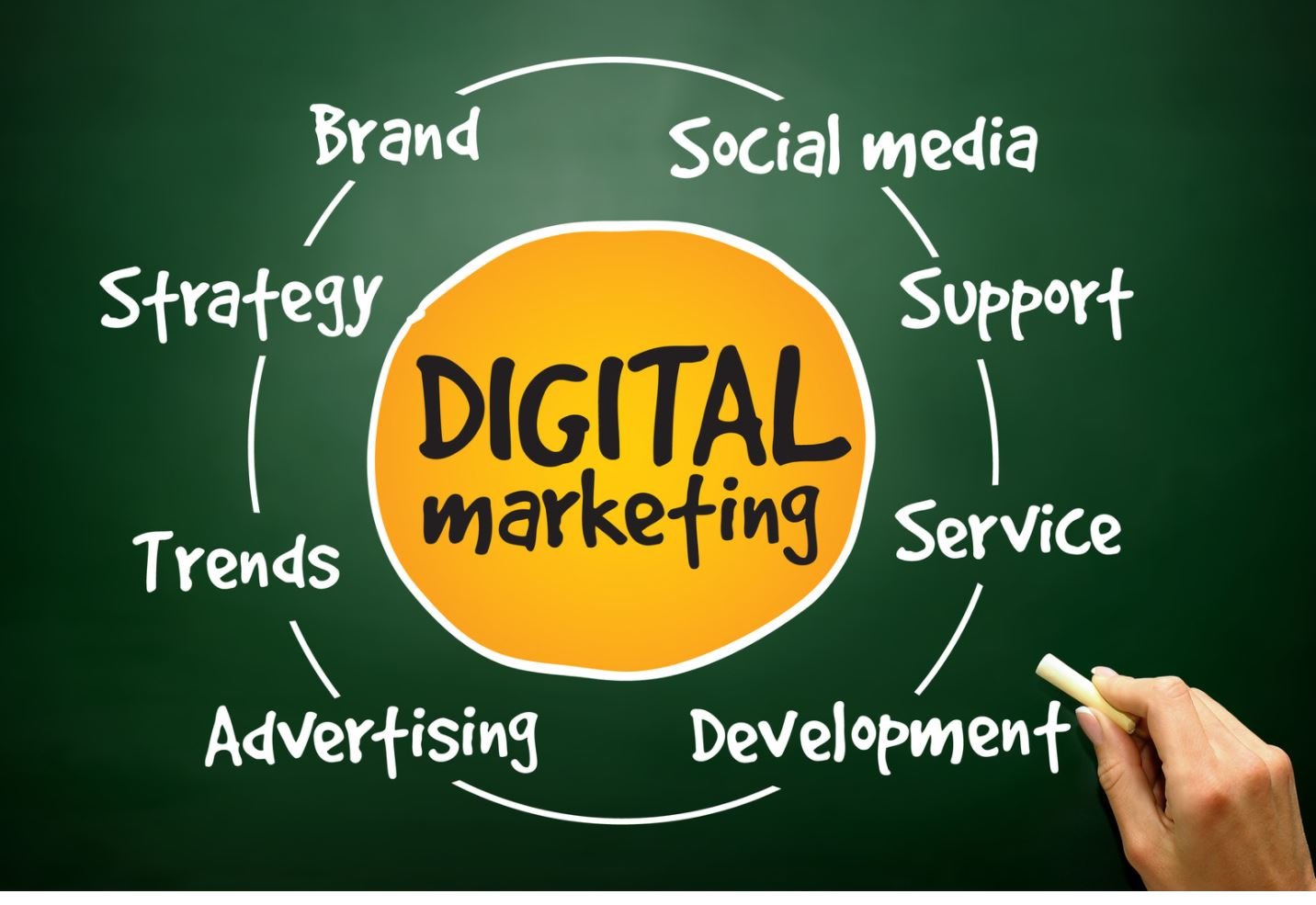 2
We offer fast track SEO – Search Engine Optimization Training in Calgary. We will be practicing SEO tools and techniques as little as 1.5 months.
Live Digital Marketing classes are a inexpensive way for those living who live in Calgary as well as Edmonton to begin understanding Digital Marketing while receiving individualized attention. When you attend these courses, students will have the ability to connect to the instructor's computer, hear their voice and inquire about the course. Learn Digital Marketing Training via Live Zoom learning. The course materials are required for the class along with headsets that have microphones may be included with your registration should you're paying an additional cost.
3
Are you looking for a short term, Fast-Track Social Media Training in Calgary?, Yes we are Digital Marketing Training center provides fast track, short term Social Media Marketing Training in Calgary. Call us at (403) 402-1727 for the detail information.
If you have more than 3 persons who need Digital Marketing Training in Calgary, Airdrie, Edmonton, Red Deer, Digital Marketing Institute & Training Center Calgary (DMITC) offers live, on-site training at your workplace within your organization or live online training for your company. There are classrooms at our offices within Calgary, Alberta if you prefer to conduct the training at our center.
4
We offer short term, fast track Email Marketing Training in Calgary.
Google Analytics Training Class : Participate in the small group Google Analytics class to better understand the traffic to your website that's visiting your site and the activities they're engaging in what brought them to your site , exactly what activities they performed on websites they visited , as well as the things that work and what's not. The Google Analytics course , students will be taught how to set up an account, create web properties, create filters, and then design and analyze custom reports, in addition to the standard reports. Participants will learn to analyze and utilize the information they've collected and convert it into useful information. In this Google Analytics course will help you discover the most effective methods of making use of Google Analytics Universal Analytics for you to understand and meet goals for your business. Learn more about the effectiveness of your marketing campaigns, and the performance of your website and the number of visitors who visit your website by attending the Google Analytics Training Course. It's taught by an instructor who is available live. The course is limited to 10 students for each morning of the class.
Check us out on different social media platforms:
What Our Students Say About Us
Renante Villasaya, Calgary
As a Digital Marketing trainee at Digital Marketing Institute and Training Center, I like this institute as it changes my career and life. Now I am an independent SEO consultant. I took SEO training, Social Media Marketing Training, Mobile Marketing & eCommerce Marketing Training from this company. This training is live training. I practiced real projects. It is very exciting as well. I thank you Digital Marketing Institute & Training Center for their support to accomplish this training.