Toronto Digital Marketing Training – Fast Track Courses
SEO Training in Toronto
SEO, Social Media Fast Track Training Toronto
Free Course Inquiry25% off coupon
Digital Marketing Training Toronto › Fast Track Training
What We Offer In Toronto Training
1
Digital Marketing Institute & Training Center Canada provides Digital Marketing, SEO, and Social Media Marketing Courses online.  It's approximately two hours of lecture and practice a day and 2 to 3 days a week. We offer zoom or Google meet online live classes. This course provides in-depth information on the basics of basic and advanced SEO, keywords strategies, backlinks and hyperlinks strategies, on-page / off-page SEO, technical SEO, local SEO that gives students the necessary skills and knowledge to run their own marketing business, marketing campaigns for any business and help to run your own business as an entrepreneur.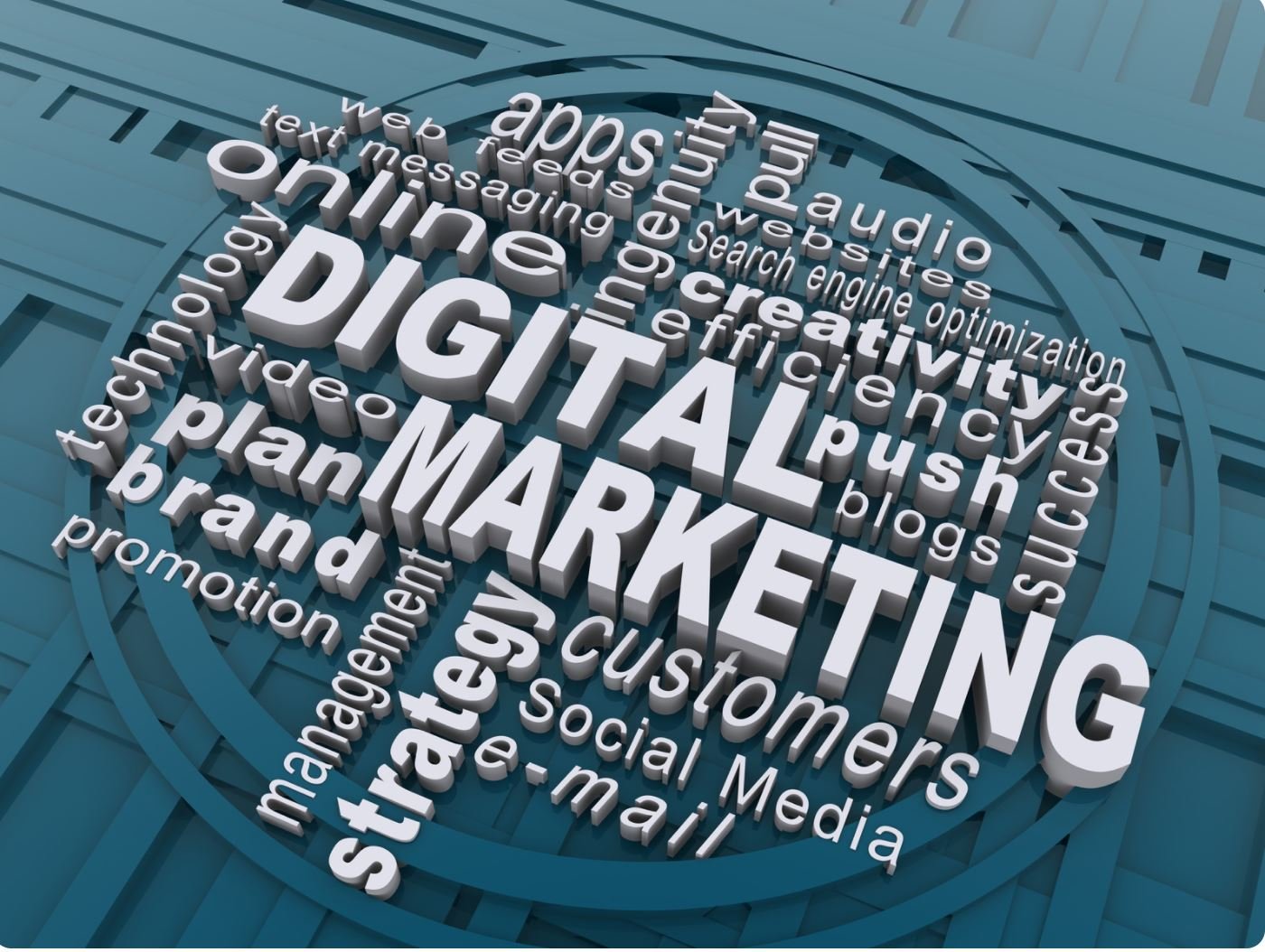 2
Digital Marketing Institute & Training Center  provides SEO training courses online  in Toronto, Mississauga, Brampton, Hilton area. Our SEO training course is dynamic, practical and student able to practice the projects. We provide live projects to practice SEO services.
This SEO Training Course will cover both Basic and Advanced SEO, Local SEO, On Page and Off Page SEO and more SEO fundamentals and practices. This training course is not only limited to SEO concepts, but also delivers topics on Keyword Research, Website Audit, Google AdWords and Google Analytics. Regardless of having little knowledge on this field, as long as you want to become proficient, you have nothing to worry about. Our experts will surely provide you the learnings you need. Truly, this SEO training course covers key elements in order to create an effective marketing strategy.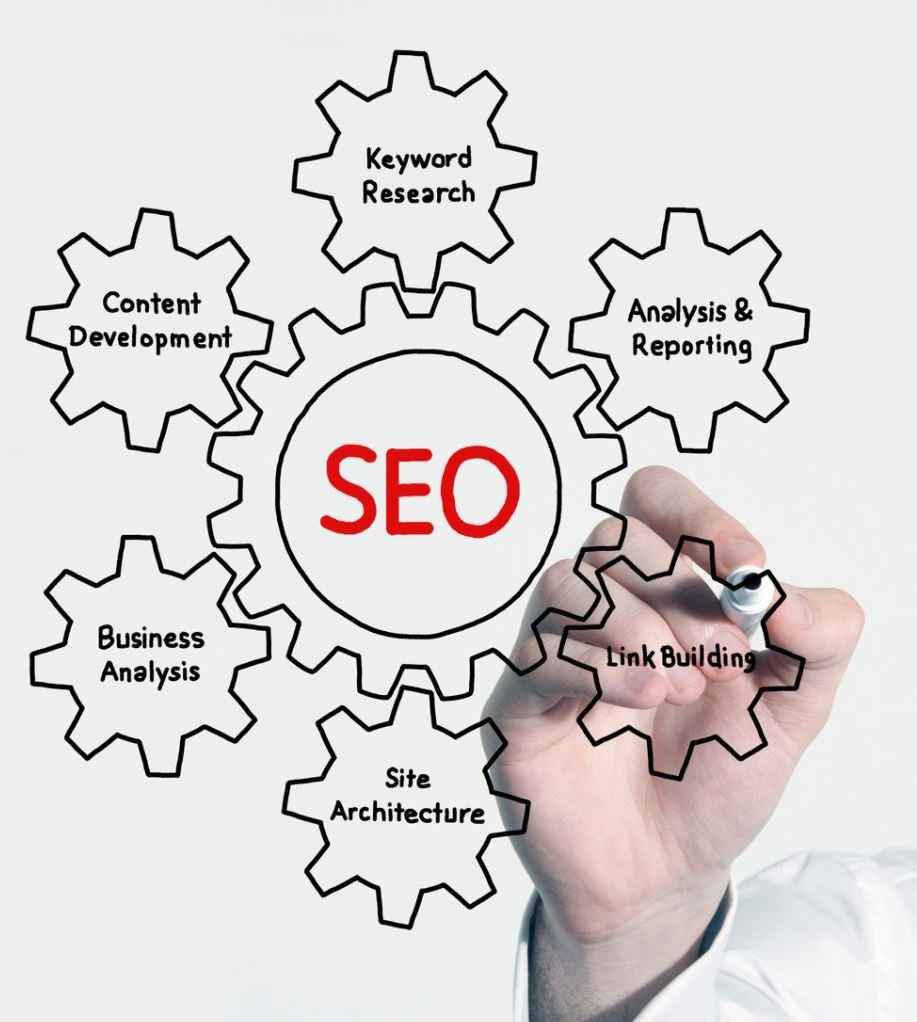 3
Digital Marketing Institute & Training Center Toronto provides Social Media Marketing Training in Toronto and surrounding cities. We have online classes and onsite classes as well. We have 1 month training course for Social Media Marketing that includes with Facebook Marketing, Instagram Marketing, Twitter Marketing, LinkedIn & YouTube Marketing. Call us and book an appointment today.
This one (1) month Social Media Marketing Training for Business will provide you with learnings when it comes to the fundamentals and scope of Social Media. Regardless of having little knowledge in it, this training will still enable you to plan and create Social Media contents that can surely attract potential customers. In addition, you will have hands-on experience in different Social Media platforms such as Facebook, Instagram, Twitter, LinkedIn, and others. Furthermore, it also includes research, development, and execution of Social Media strategies. By the end of this course, you would be able to make the most of your Social Media Marketing as well as promotions.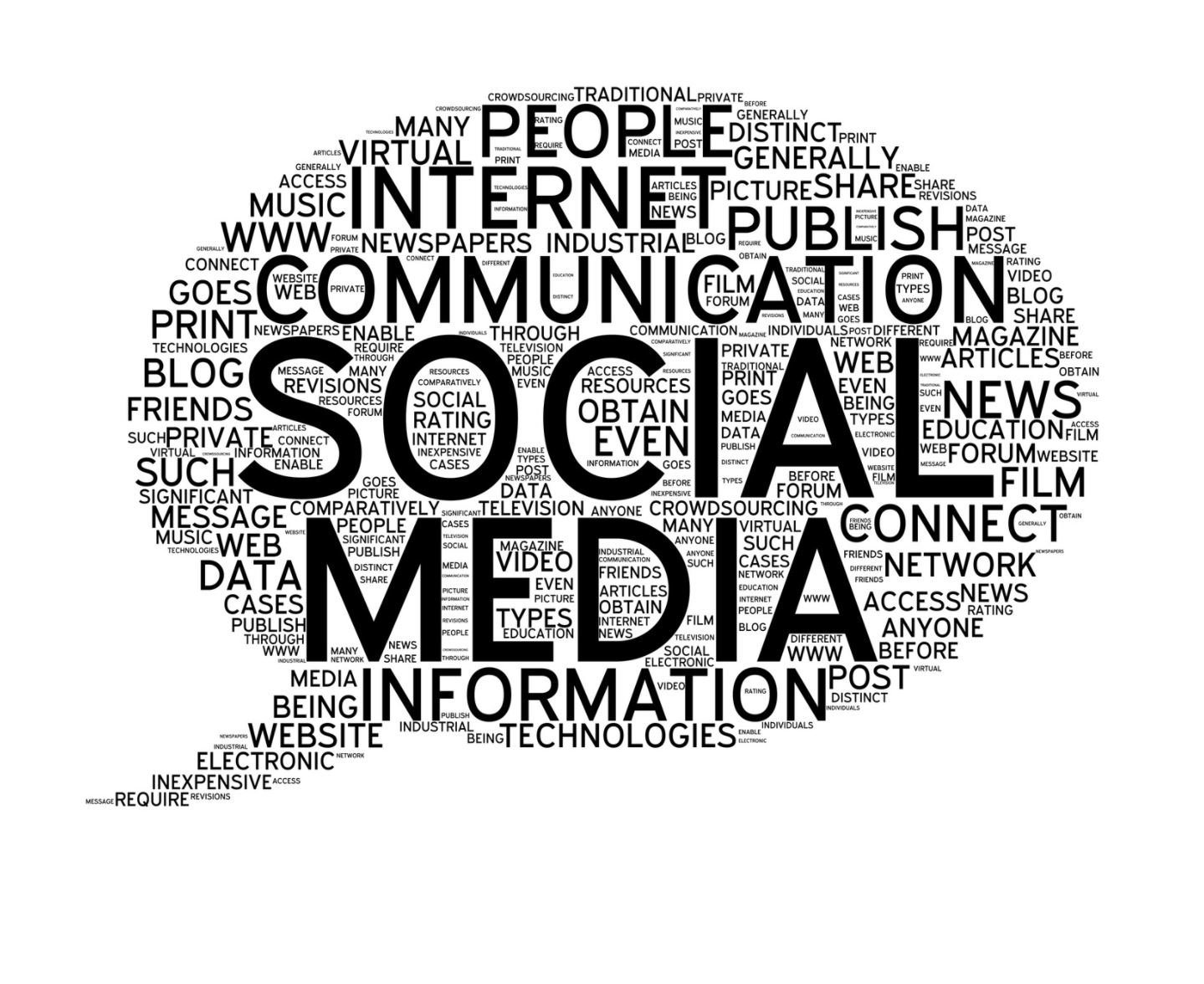 4
This one (1) month Email, Blog, and Content Marketing Training in Calgary is designed to help those who want to curate fun and engaging content to attract readers or customers. In addition, you will learn about emailing and the life-changing features that are available on platforms like Gmail, Yahoo, and Outlook. It is possible to find information on any topic imaginable if you have know-how with Internet Research and share it on your new Email with your friends and family. Moreover, with real-time practice, you will definitely learn how to get the most of your writing to have better chances of landing the job you have always dreamed of. Certainly, at Calgary Digital Marketing Training, we will help you build and develop your passion for the corporate world by guiding you as you put your knowledge and skills into practice.
Check us out on different social media platforms:
Our Testimonials
Renante Villasaya, Calgary
As a Digital Marketing trainee at Digital Marketing Institute and Training Center, I like this institute as it changes my career and life. Now I am an independent SEO consultant. I took SEO training, Social Media Marketing Training, Mobile Marketing & eCommerce Marketing Training from this company. This training is live training. I practiced real projects. It is very exciting as well. I thank you Digital Marketing Institute & Training Center for their support to accomplish this training.