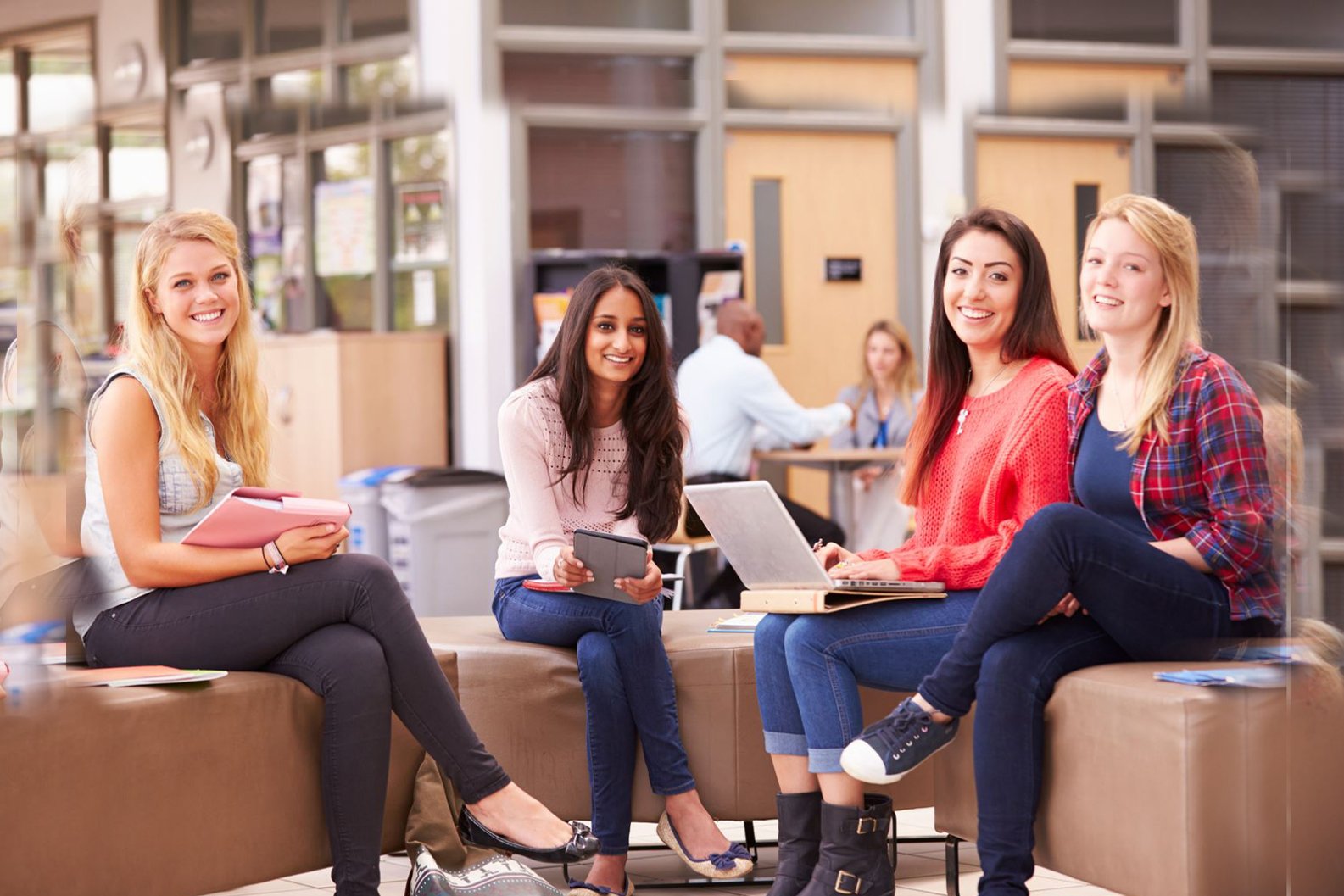 About Us
Digital Marketing Training Course Calgary
Digital Marketing Institute and Training Center is a Calgary based Digital Marketing, Email Marketing, Search Engine Optimization (SEO), Google AdWords PPC and Search Engine Marketing Training Center. We provide onsite Digital Marketing Training and  SEO courses to upgrade your skill for new career. We also provide online classes for digital marketing, Web Marketing, basic and advanced Search Engine Optimization Training or SEO Training, Content Marketing Training and hands on project experiences. Finally ,you will learn all the tools and techniques to promote and grow business online. Don't hesitate, please come and join our class to get your Digital Marketing career started. 
Calgary Digital Marketing Training
Digital Marketing & SEO Training Center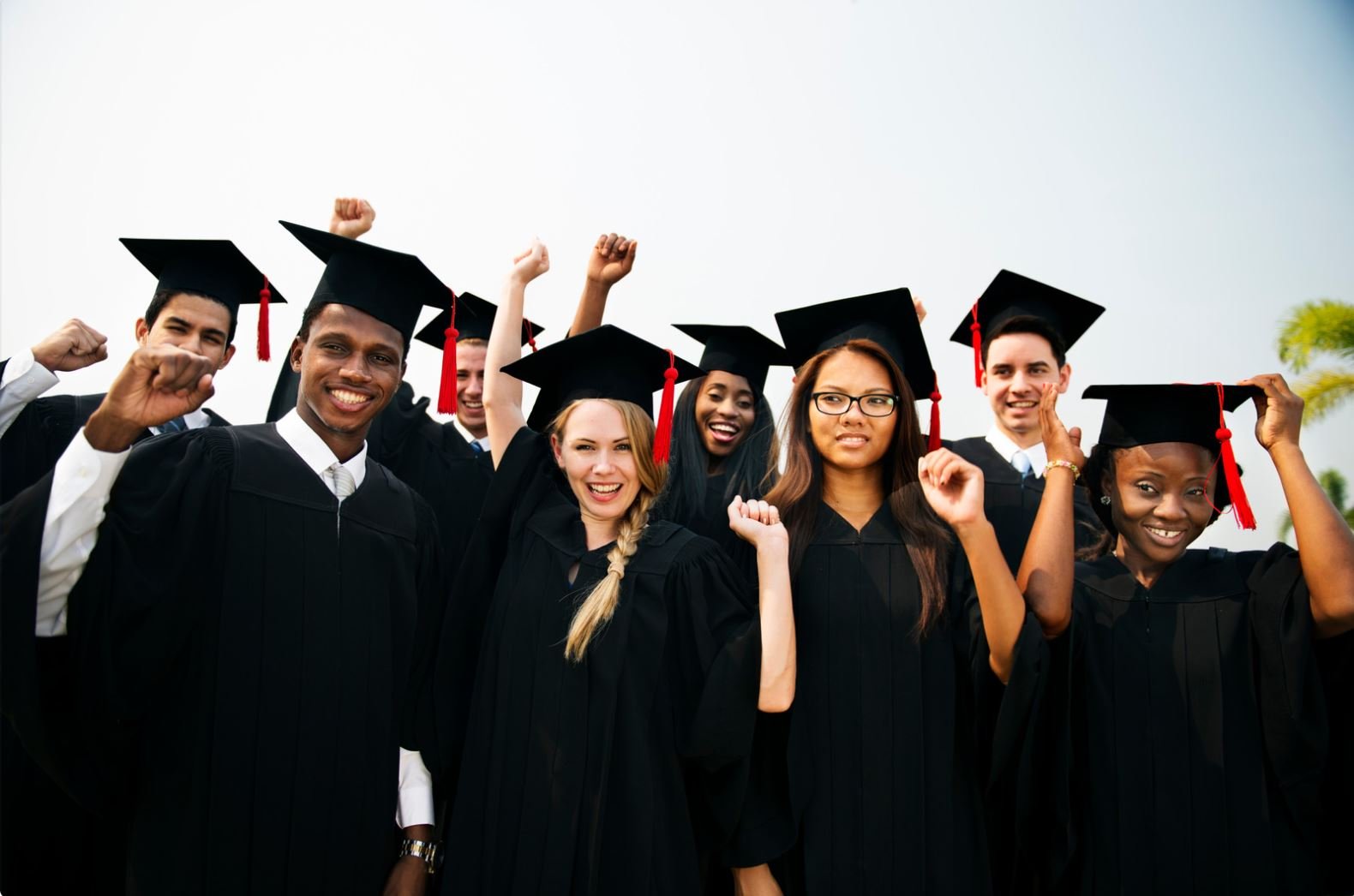 Our Mission & Vision
Digital Marketing Training Course
Our mission and vision is to provide fast track, short term, career based, practical and hands-on experience under the "Update Your Existing Skills" program. Our trainees get  live practical experience, working with real projects. You will gain 100% confidence in Digital Marketing, SEO, Email Marketing, Video Marketing and more.
Please call and grab this opportunity today to grow yourself. You create your destiny, career and job opportunity, nobody else! Good luck with your future career.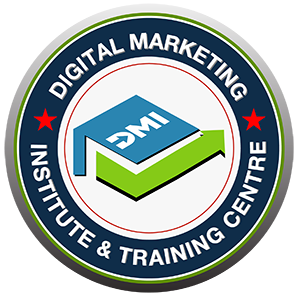 Digital Marketing Training
We provide complete Digital Training including SEO Training, Google Analytics Training and more.
Social Media Training
Are you looking for a career as a Social Media Manager? We can help you with that.
Email/ Blog/ Content Marketing
We provide Email Marketing Training, Content Marketing Training and Blogging.
Search Engine Marketing Training
We provide Search Engine Marketing, Google Training, Pay-Per-Click Training and more.