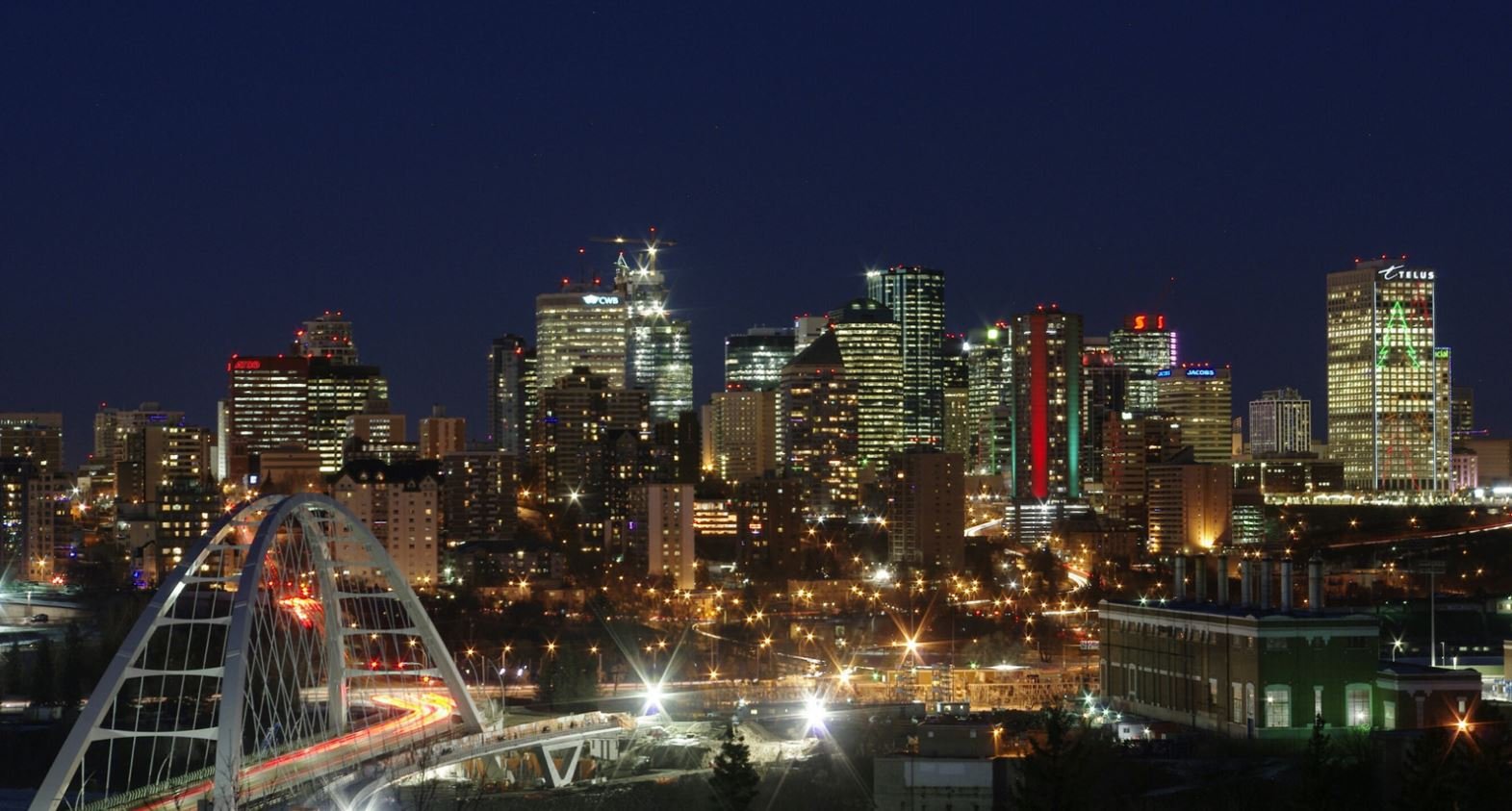 Edmonton Digital Marketing Training
Free Course Inquiry25% off coupon
Fast Track Training Courses
What We Offer
1
We provide short Term 1 month to 3 month Digital Marketing Training in Edmonton Alberta.
It is a career upgrade training. Get new skill in 1 month. Get certified asap.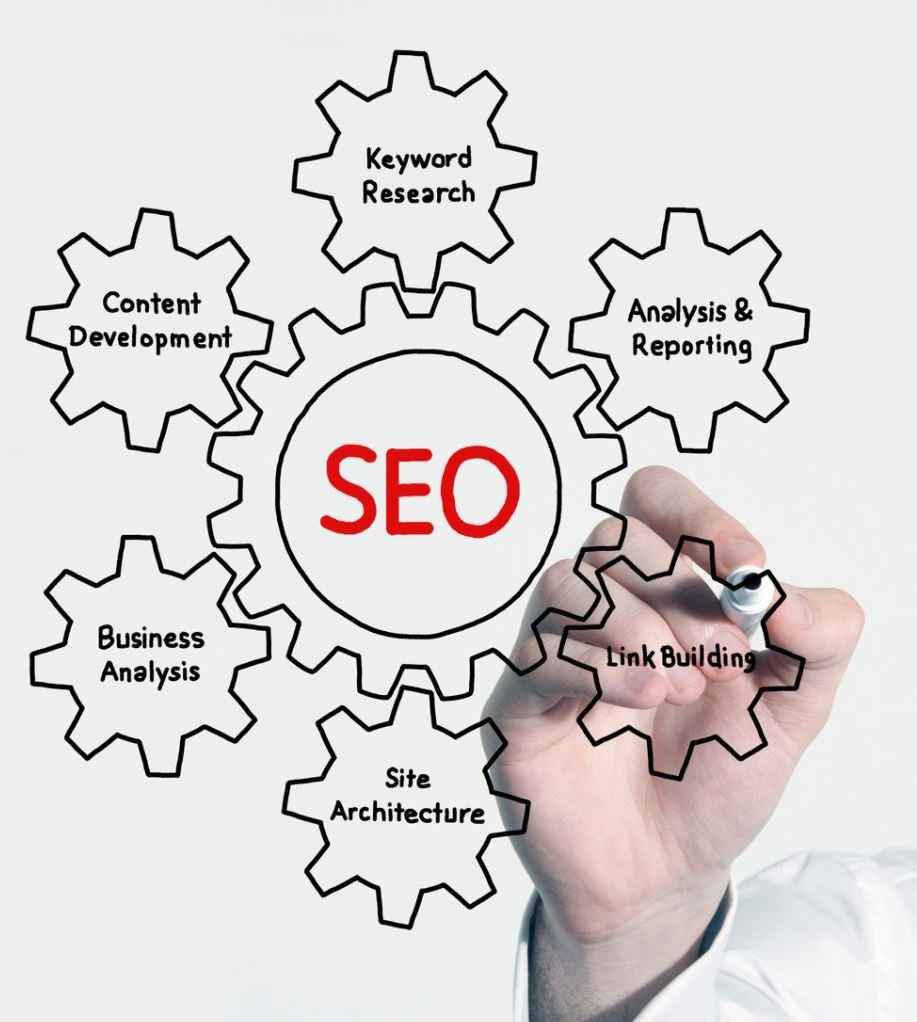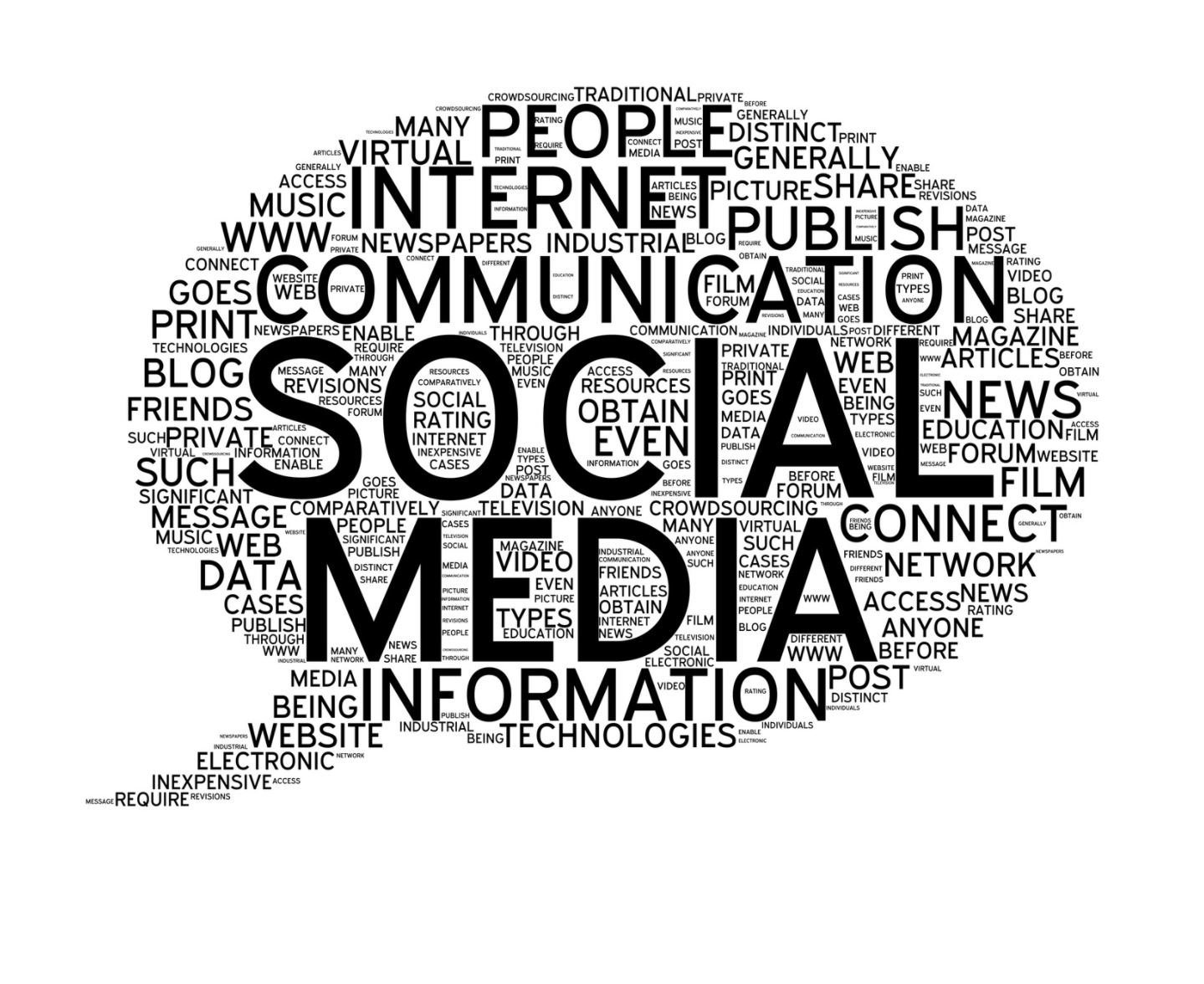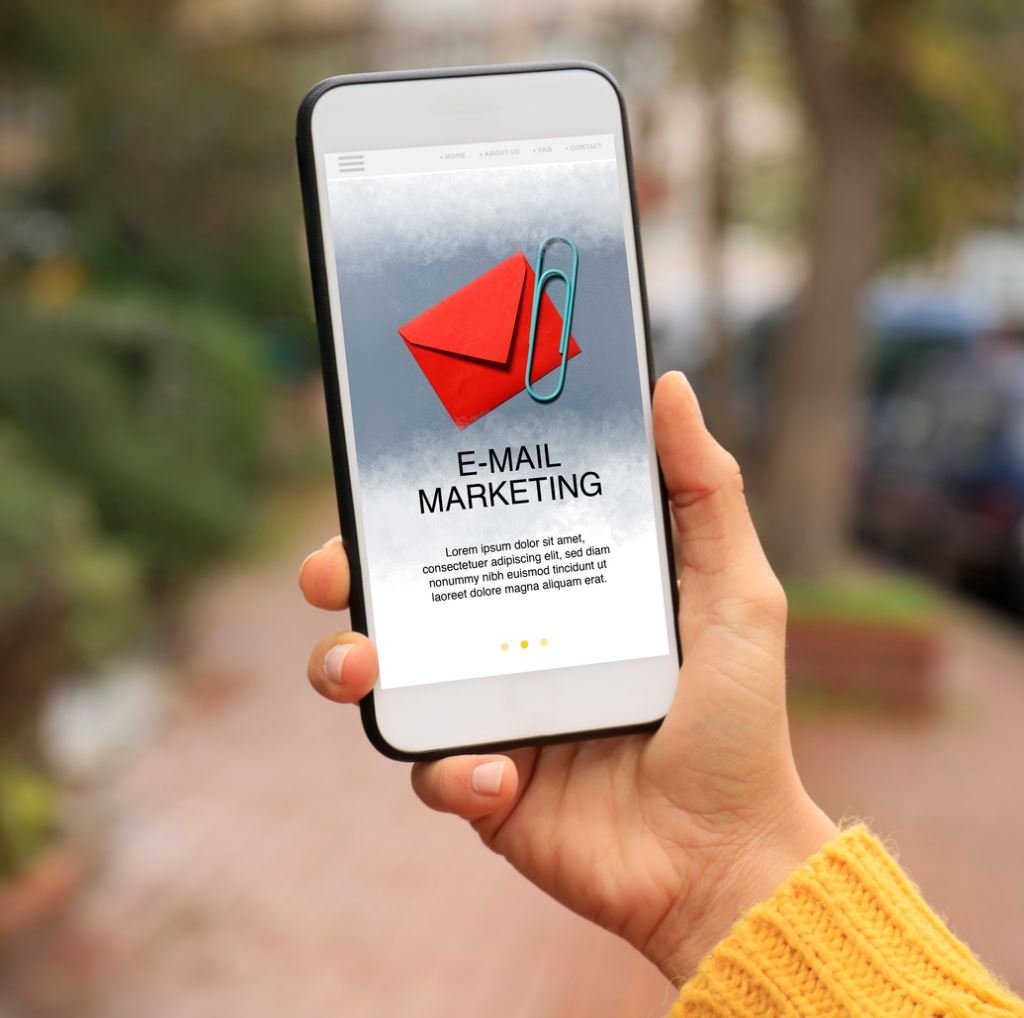 What Our Students Say About Us
Renante Villasaya, Calgary
As a Digital Marketing trainee at Digital Marketing Institute and Training Center, I like this institute as it changes my career and life. Now I am an independent SEO consultant. I took SEO training, Social Media Marketing Training, Mobile Marketing & eCommerce Marketing Training from this company. This training is live training. I practiced real projects. It is very exciting as well. I thank you Digital Marketing Institute & Training Center for their support to accomplish this training.