Mississauga Digital Marketing Training
Free Course Inquiry25% off coupon
Digital Marketing Training Mississauga
Mississauga Digital Marketing Offers
1
We offer online Digital Marketing Training in Mississauga. This three (3) months of , Fast-Track and Complete Digital Marketing Training in Mississauga will give you useful and practical insights regarding the Digital Marketing industry in general. That being said, it involves managing different areas of Online Marketing such as Websites, Social Media, Mobiles, Emails , and others. From strategizing Content and Marketing plans to implementation. To manage Social Media pages to connect to customers. Boosting Google Ads to reach potential consumers. Or from practicing Search Engine Optimization (SEO) down to Analytics. You will also get to do fun stuff such as unleashing your creativity in Digital Media Production. You would also be provided with actual projects for you to learn and have first-hand experience. Above all, this training will surely give you the best and most updated Digital Marketing experience.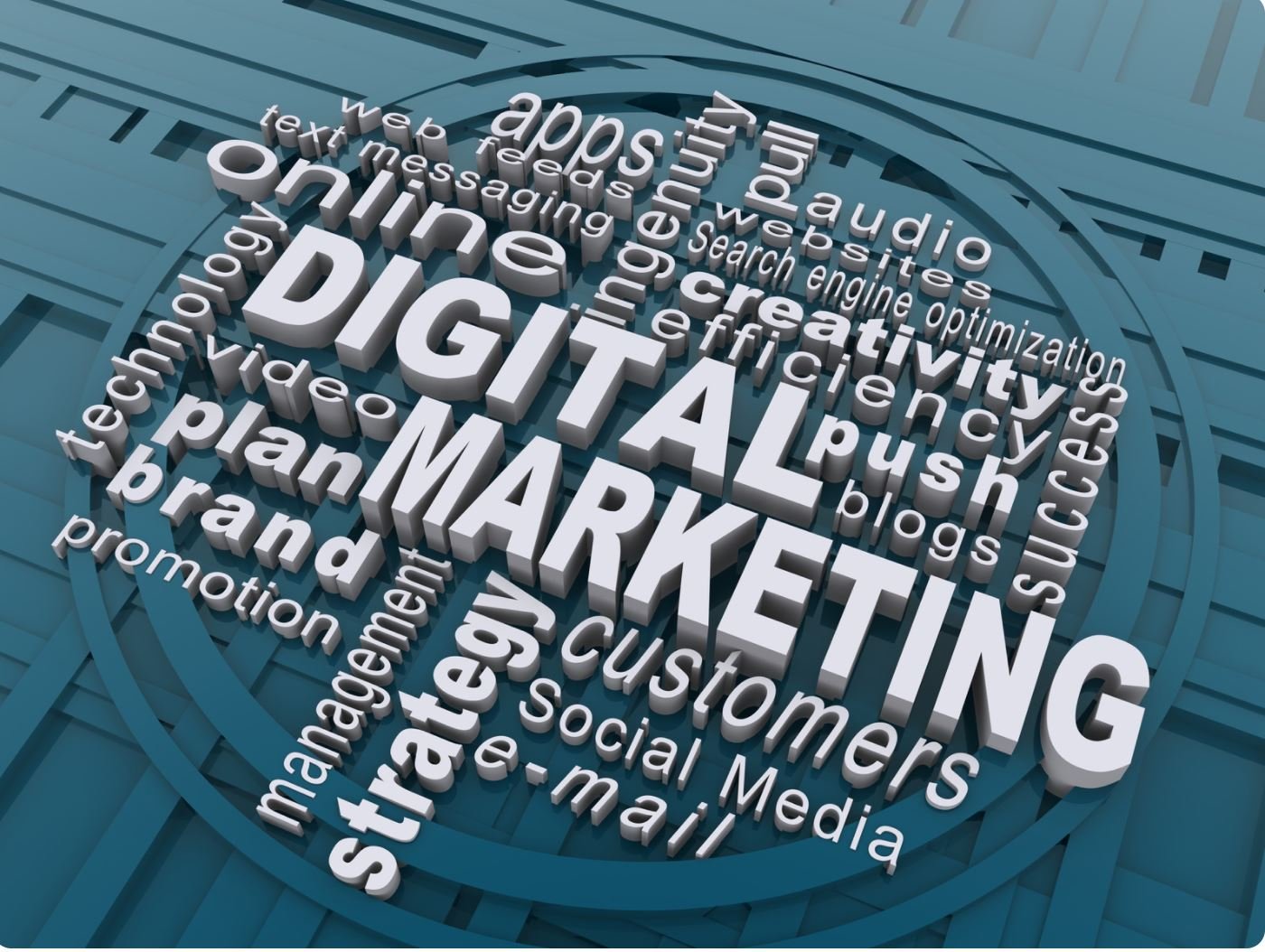 2
We offer online SEO – Search Engine Optimization Training in Mississauga.  Search Engine Optimization or SEO is always considered to be an integral part in any website or organization. SEO involves the practice of increasing the quantity as well as the quality of traffic or visitors to the website. Not only that, it also includes understanding the ranking factors to develop and implement search marketing strategies. At Digital Marketing Training, we certainly believe that SEO is one of the most challenging whereas rewarding disciplines in the industry. Therefore, if you are up for the challenge, you will surely have a fun time in our Basic and Advanced SEO Training.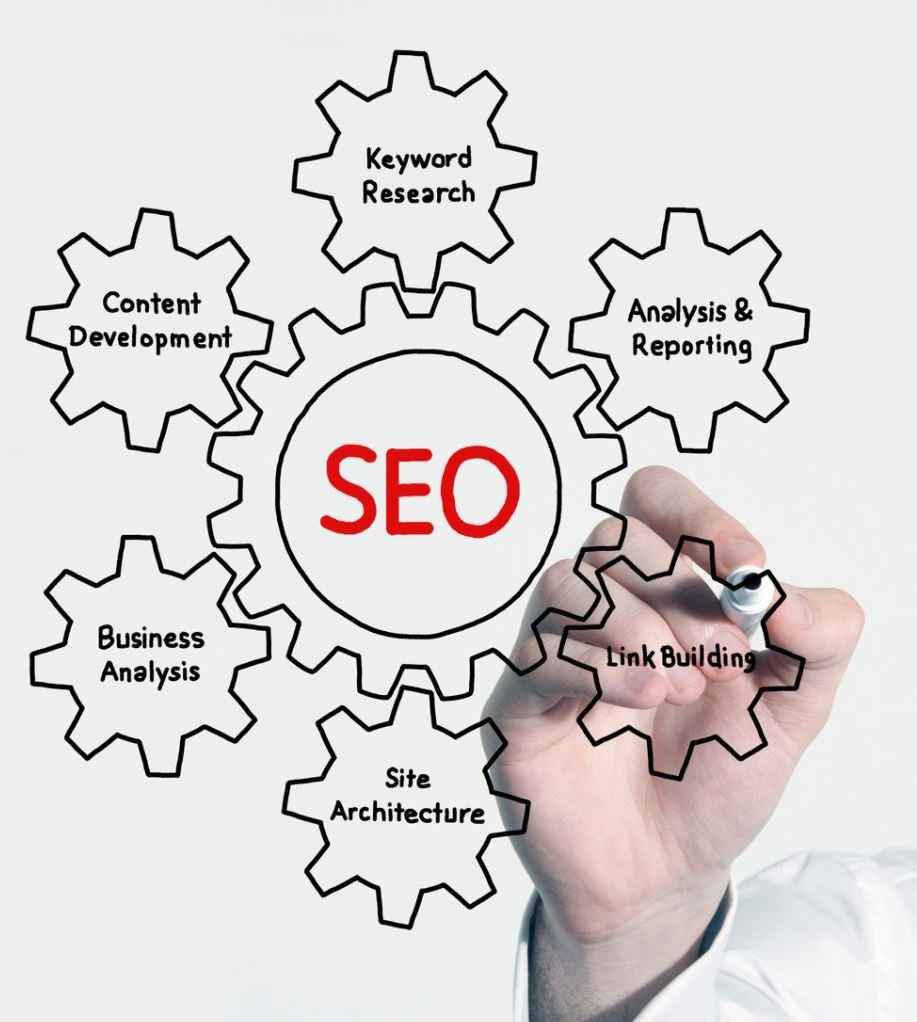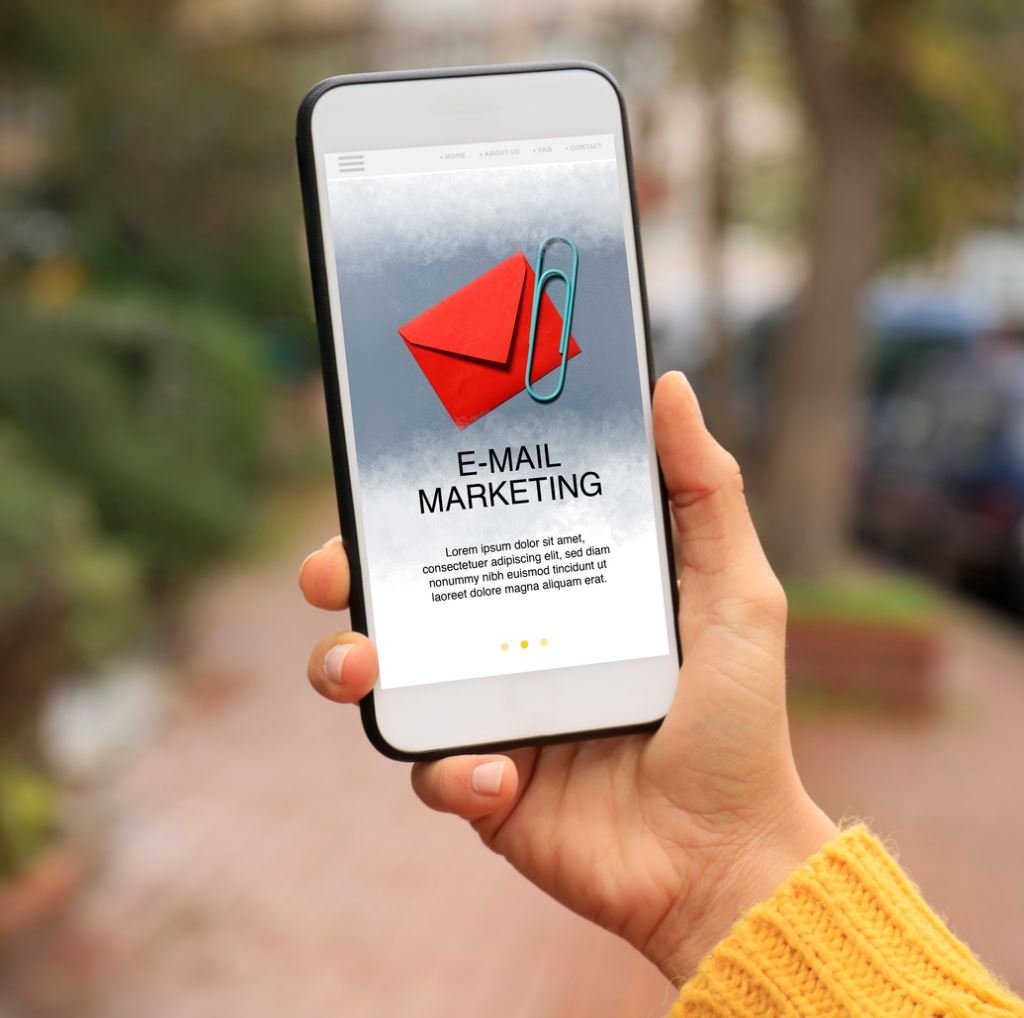 4
Digital Marketing Institute & Training Center provides online Social Media Marketing Training in Mississauga, Toronto, Brampton, and surrounding cities. We also have Online Virtual Training via Zoom, Google Meet, D2L, and Team-viewer platforms If you are a local or a resident in Mississauga and its neighboring cities and towns, you are more than welcome to attend our On-Site Classroom Training. You will learn from the basics to the advance. From account creation, content creation to developing your Social Media Marketing Strategies for your business. We have a 1-month training course for Social Media Marketing that includes  Facebook Marketing, Instagram Marketing, Twitter Marketing, LinkedIn & YouTube Marketing. Call us and book an appointment today.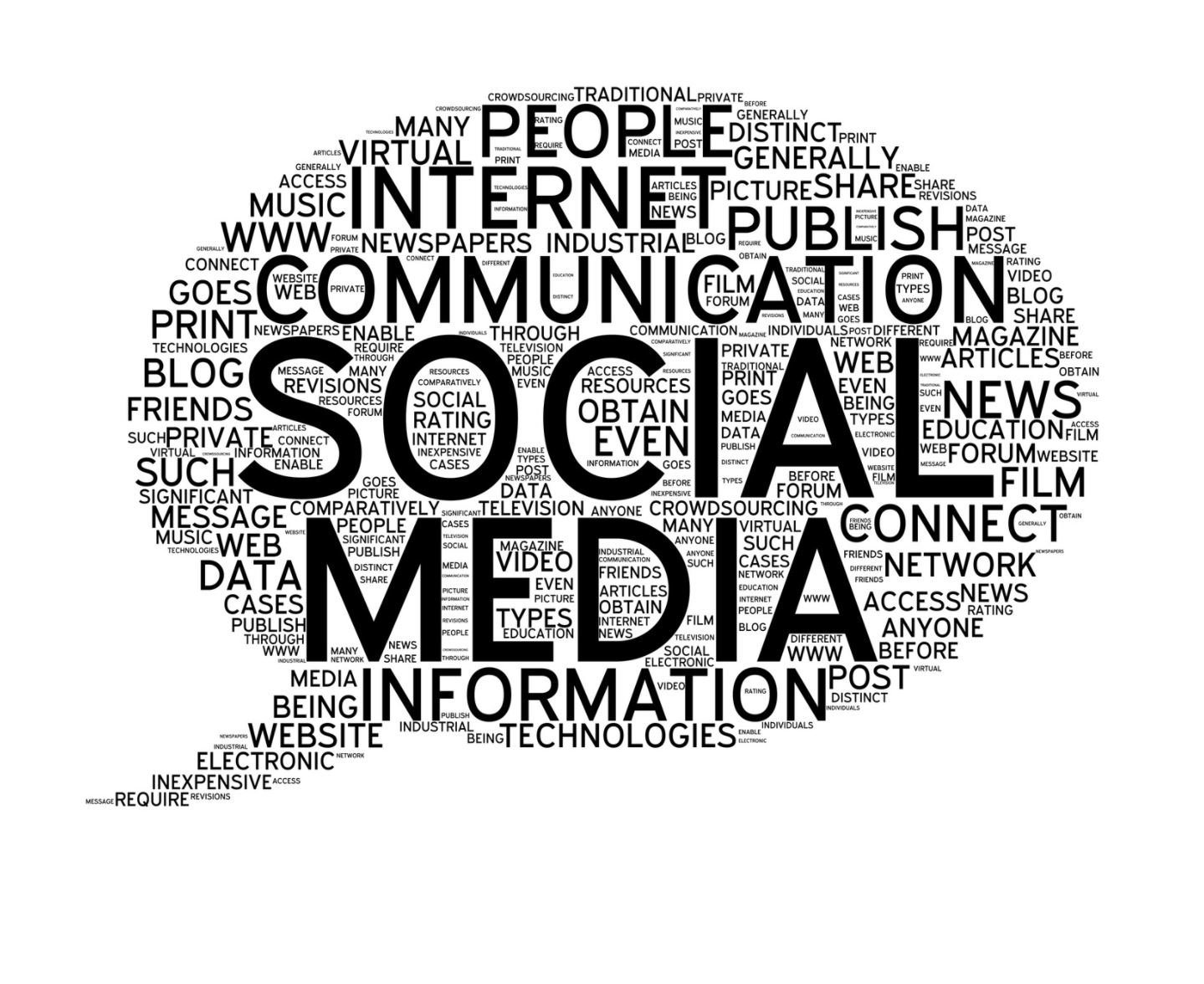 What Our Students Say About us
Renante Villasaya, Calgary
As a Digital Marketing trainee at Digital Marketing Institute and Training Center, I like this institute as it changes my career and life. Now I am an independent SEO consultant. I took SEO training, Social Media Marketing Training, Mobile Marketing & eCommerce Marketing Training from this company. This training is live training. I practiced real projects. It is very exciting as well. I thank you Digital Marketing Institute & Training Center for their support to accomplish this training.