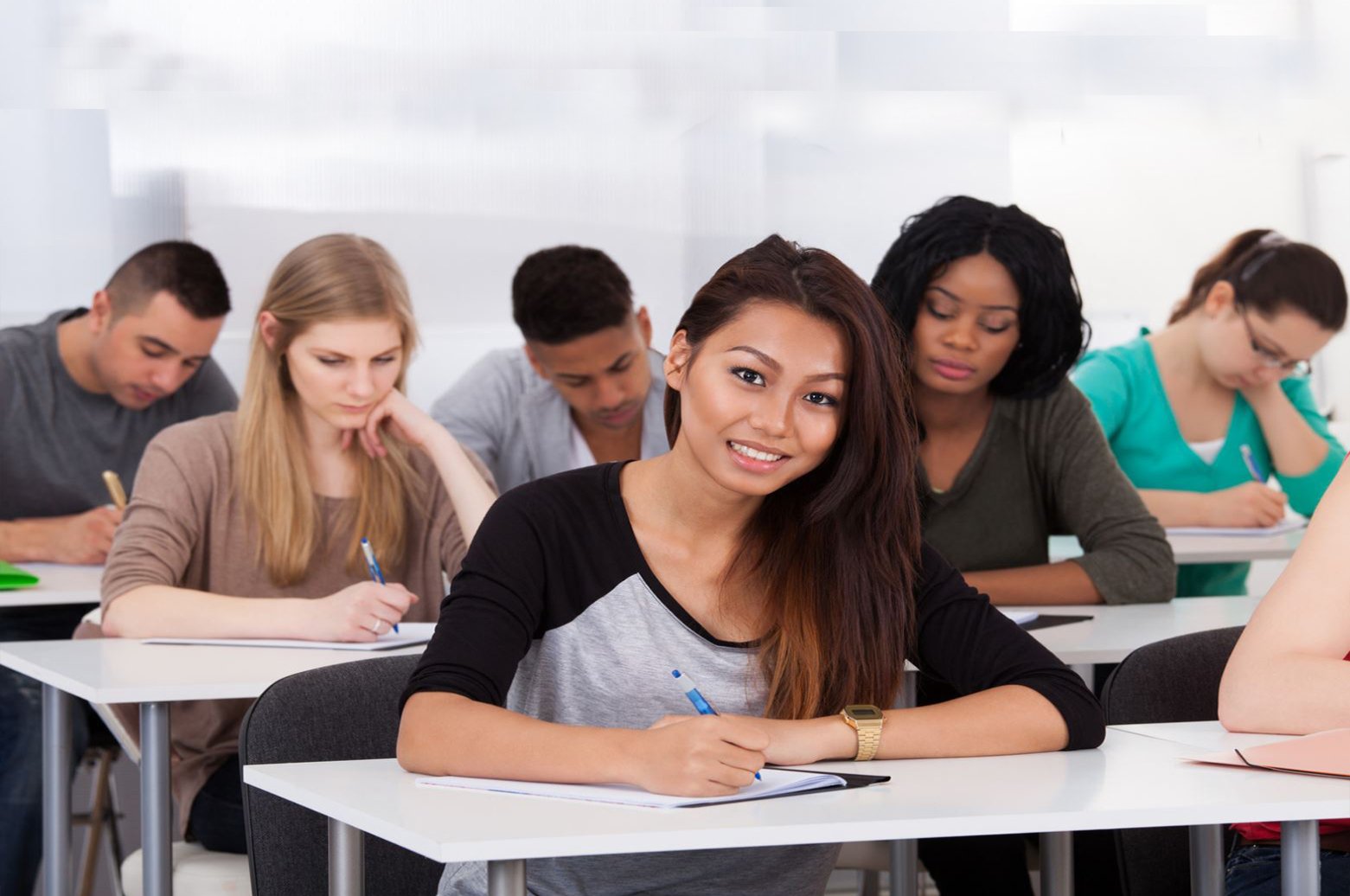 Class Room Digital Marketing Training
Digital Marketing Class Room Training
Digital Training Calgary, an institute of Digital Marketing, provides an advanced training in digital marketing on site class room environment in Calgary Alberta. In classroom setting, we provide Digital Marketing training on SEO, Social Media, Google Advertisement, Mobile & eCommerce Marketing, Email Marketing and so on. This is the fast track career upgrade training program. We provide morning, evening, weekend and we match your schedule as well.
The Calgary Digital Marketing Institute & Training Center provides fast track digital marketing training program is specifically created to assist you in acquiring the necessary skills to build an a successful job with the Digital Marketing Domain. The evolution of technology requires independence with the knowledge of latest digital marketing and online marketing tools and technologies.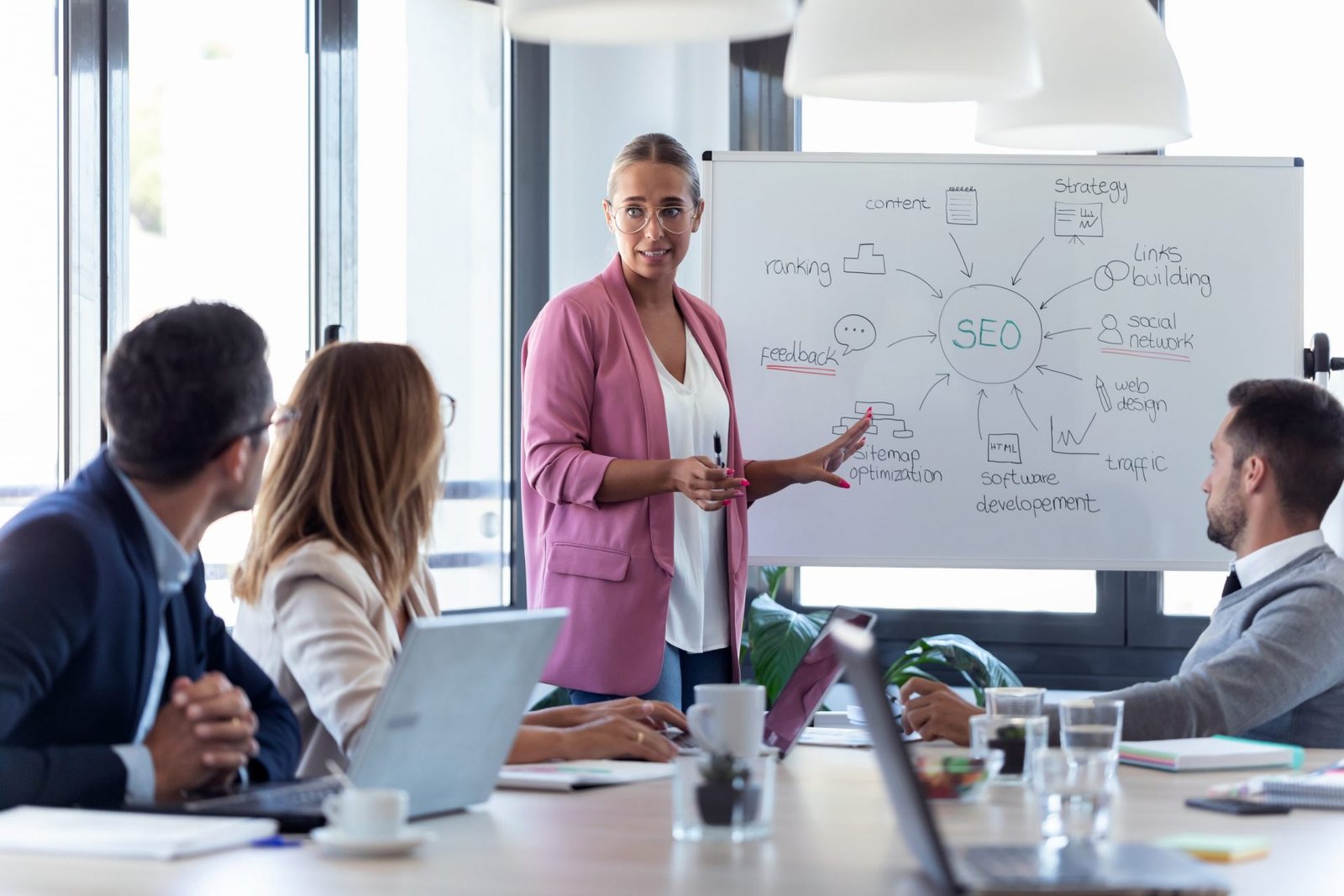 Our Class Room Courses
With these Digital Marketing certified training, you will be self sufficient to apply all the digital marketing skills to promote some one business or able to work in your onw in any offices. Live classes in the classroom and online are sure to provide you with numerous opportunities to study, develop and test your own marketing and online promotion ideas and encouraged to be a self business starter as an entrepreneur. Our digital marketing training program includes more than 10 marketing and digital modules that are split into three goal-based sections that help students understand the fundamentals of marketing, online visibility generation and Lead Generation. This training program is appropriate for any job seeking, Entrepreneur, Profession or Business owner trying to understand the fundamentals of digital marketing in a the shortest amount of time or with a limited budget for learning.