Digital Marketing Insitute & Training Center
Digital Marketing Institute & Training Center, located in Calgary, Alberta. We provide advanced Digital Marketing Training, Search Engine Optimization Training, Social Media Marketing for Business Training, Email Marketing Training, Google Ads & Google Analytics Training and, other related Digital Marketing Trainings.
Calgary Digital Marketing Training provides both Online and On-Site Training in Canada. If you are a local or a resident in Calgary and its neighboring cities and towns, you are more than welcome to attend our On-Site Classroom Training. And if you prefer to have a great learning experience at the comfort of your home, you are encouraged to participate in our Online Virtual Training via Zoom, Google Meet, D2L and, TeamViewer platforms!
What We Do?
1
A complete Digital Marketing Training that includes:
● Search Engine Optimization (SEO)
● Social Media (Facebook, Twitter, Instagram, YouTube, LinkedIn)
● Google My Business ( Local SEO)
● Google Ads (Pay Per Click)
● Google Analytics etc.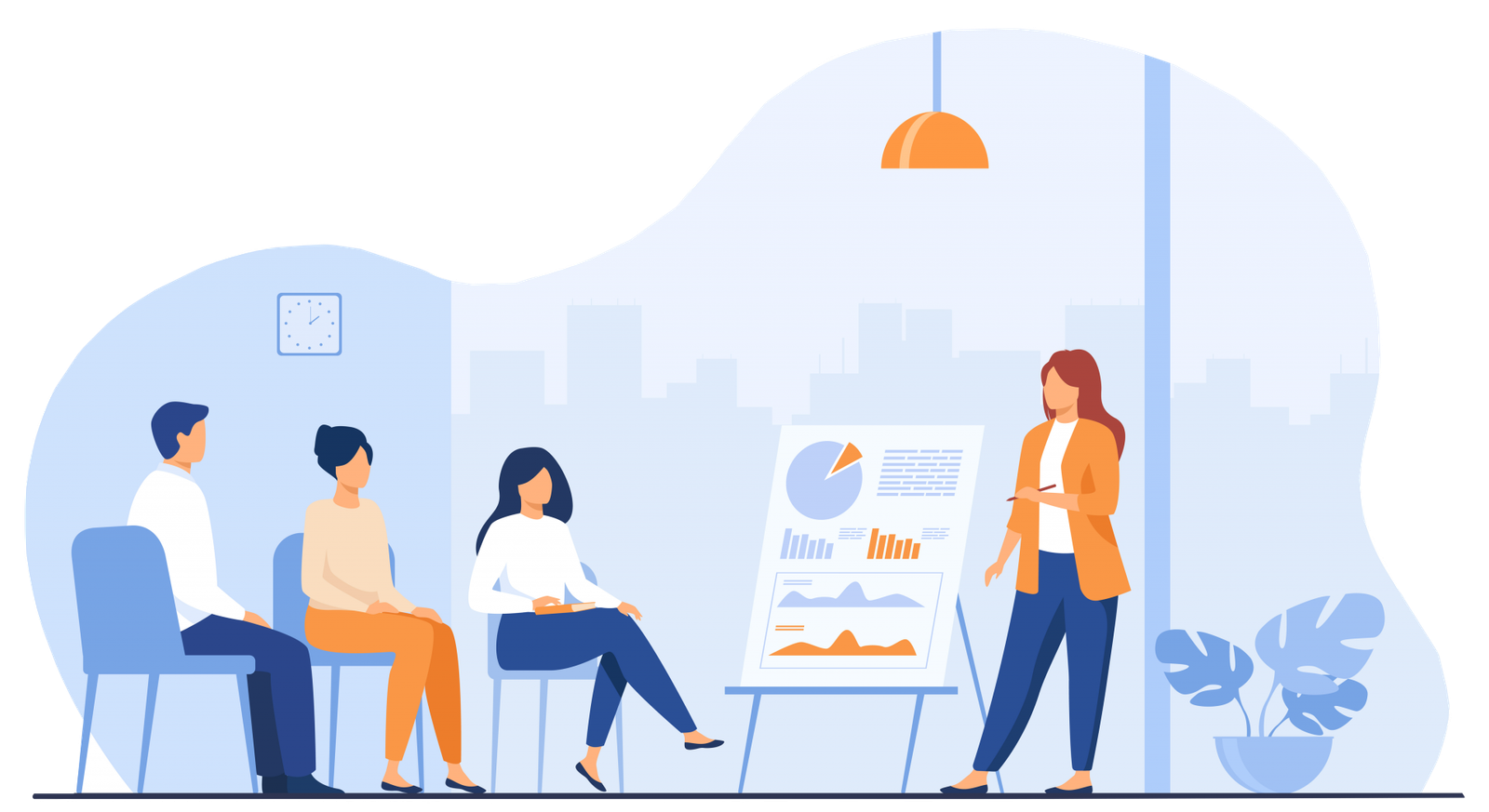 2
Search Engine Optimization Training or Business Website Optimization in Google Search Engine Pages that includes:
● SEO On Page and Off Page
● Key Words Research
● Google My Business Page Setup and so many other features.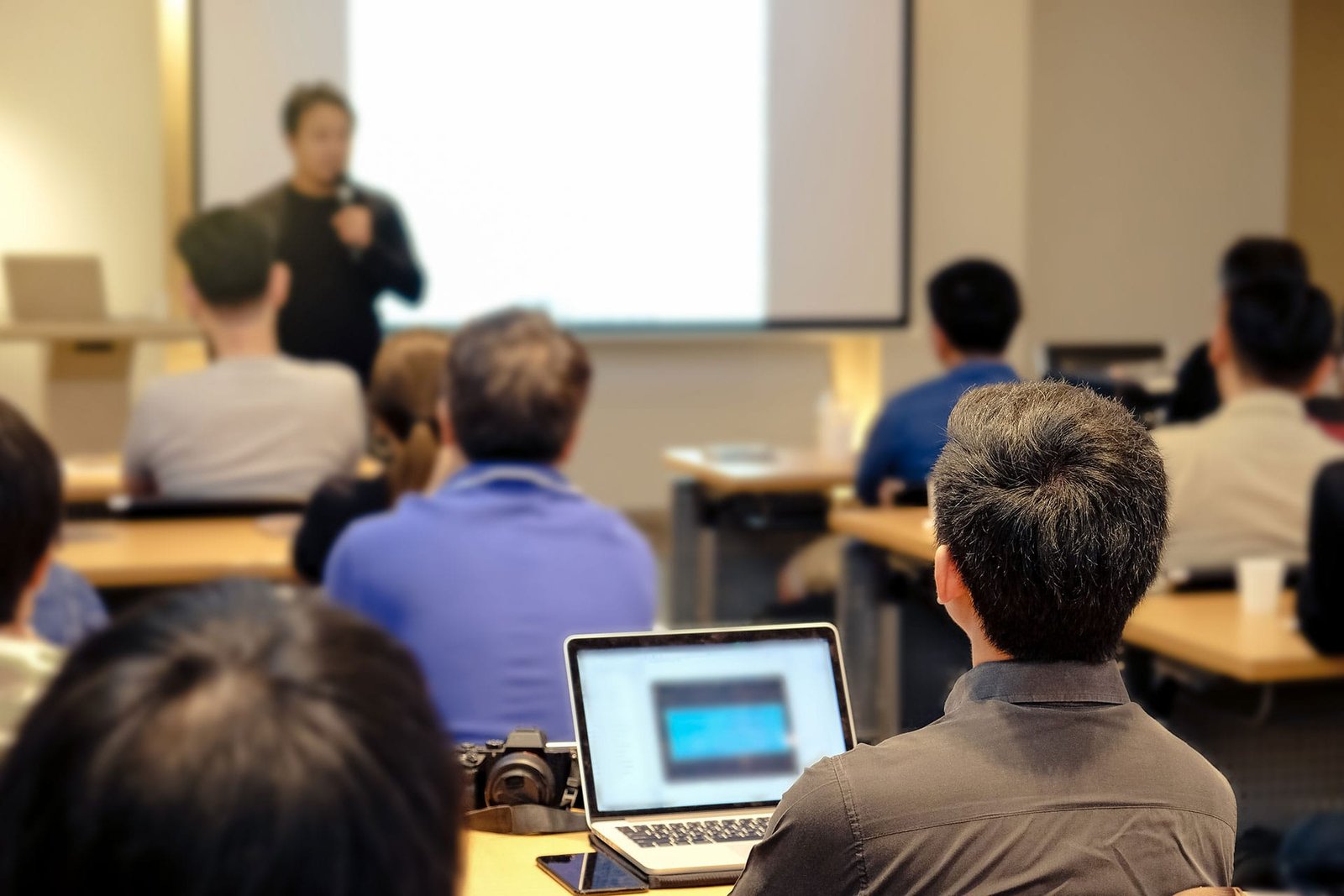 3
We offer Social Media Marketing for business training. We teach how to market your business in Social Media platform efficiently.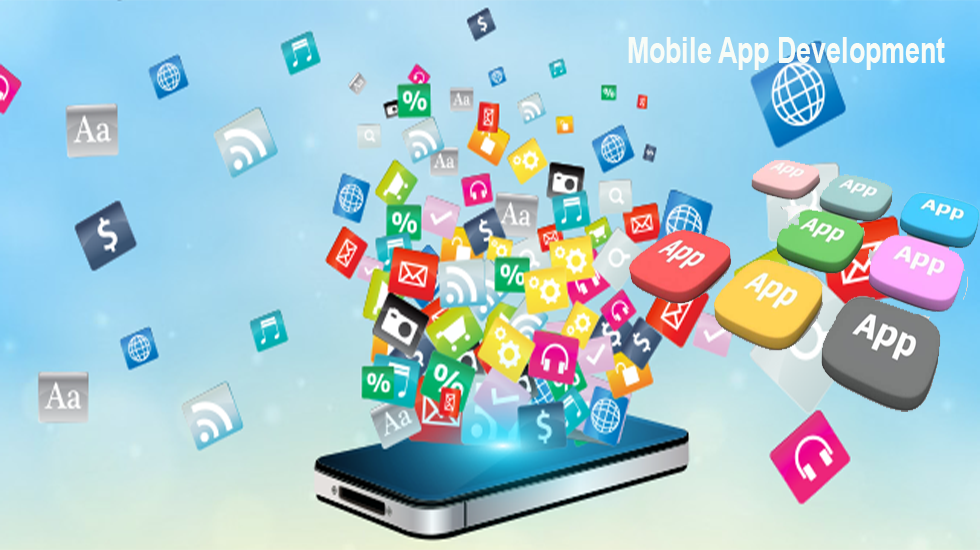 4
We provide provide training on Email Marketing, Content Marketing and Bloggings as well.