Digital Marketing Group Training
Digital Marketing and Training Institute of Calgary offers group and office training for Digital Marketing courses. We offer group training for SEO, Social Media, Email Marketing, Mobile & eCommerce Marketing and so many other disciplines. Please call us at (403) 402-1727 for more information.
Digital Marketing Institute & Training Center Calgary has collaborated in partnership with top businesses in Calgary and around the globe to offer customized, hands-on corporate training for their employees. We provide a variety of different training opportunities for management, teams and whole organizations to increase the level of competency and ,improve digital processes throughout the workspace.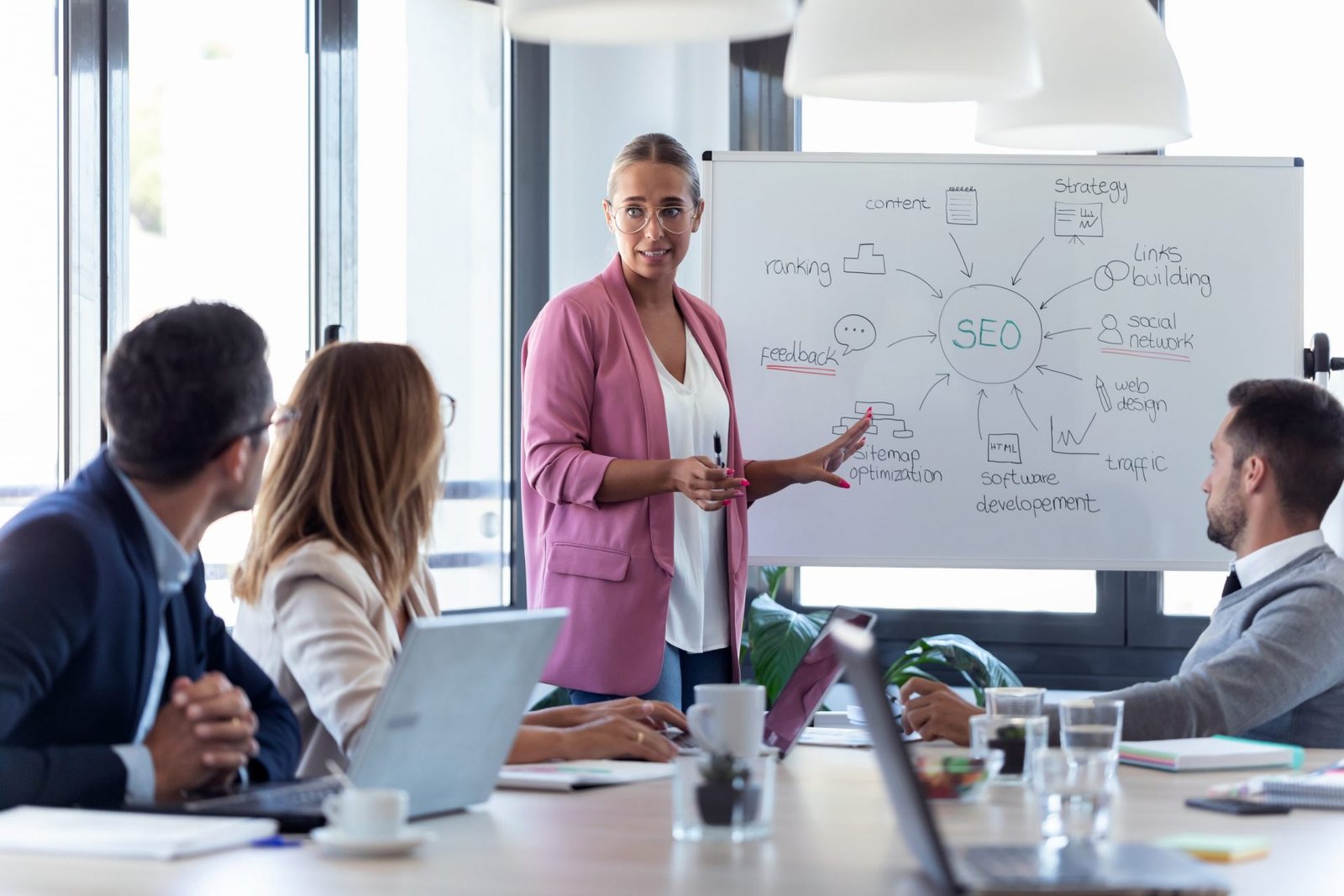 Course We Offer
Calgary Digital Marketing Institute provides the latest DM training and Digital Marketing skills throughout the entire lifecycle of digital and Online Marketing products. Working with the biggest, most innovative digital-first firms, we develop and update the DM curriculum daily and provide professionals and businesses the resources and expertise they require to excel in the modern economy.
We provide a range of flexible learning formats around the world on our top-of-the-line campuses as well as via the Online Live platform like us.
The Enterprise Team is dedicated to finding the best training solution that will meet your company's specific requirements.
We offer the following courses:
Check us out on different social media platforms: