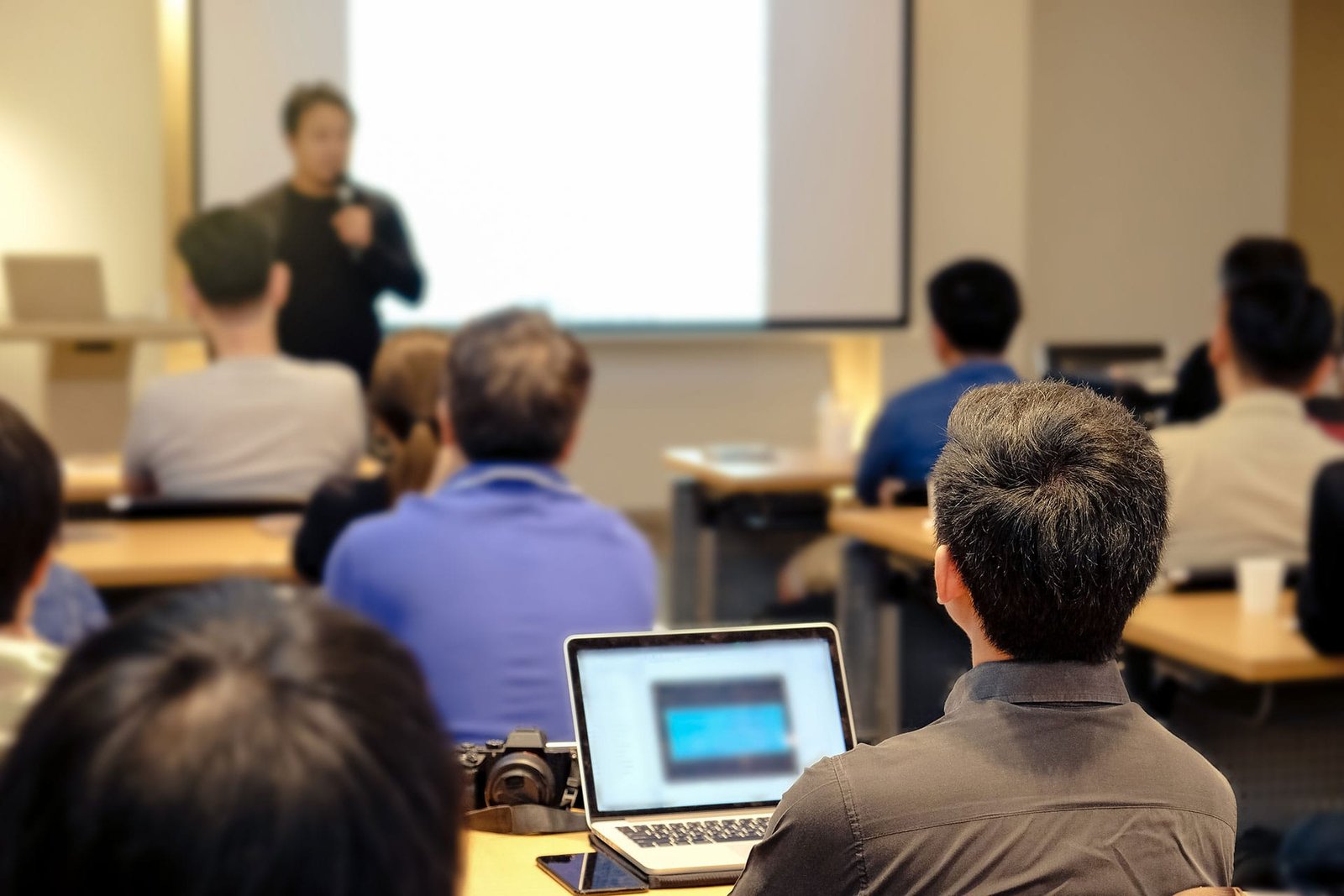 Lead Generation Marketing Training
These days, promoting your business online could mean a lot. The digital era has undoubtedly altered the way we do business. With various Digital Marketing tools and techniques, experts can focus more on the target audience's perspective. Which allows them to execute campaigns that are both precise and valuable to the audience. There are tons of ways for effective Lead Generation in Digital Marketing. Examples are Social Media Marketing, Email Marketing, Search Engine Optimization, and Search Engine Marketing. With this Lead Generation Marketing Training, you could learn strategies and play a vital role in promoting the brand awareness that your potential clients or businesses deserve.
In this Lead Generation Marketing Training, you would learn how to generate leads using:
1. Email Marketing. In this Training, you will learn how to make and use email campaigns. You will have hands-on experience in using Email Marketing tools to connect with people and offer them something of interest. You will also know about developing call-to-action buttons to grab the attention and details of your leads.
2. Social Media Marketing. Learn how to make the most of your Social Media campaigns. You will learn how to optimize your content through social shares. You also have the option of including a call-to-action button or relevant links in your posts.
3. Search Engine Optimization. With experience in this field, you would be able to create valuable and relevant content that could drive more organic traffic.