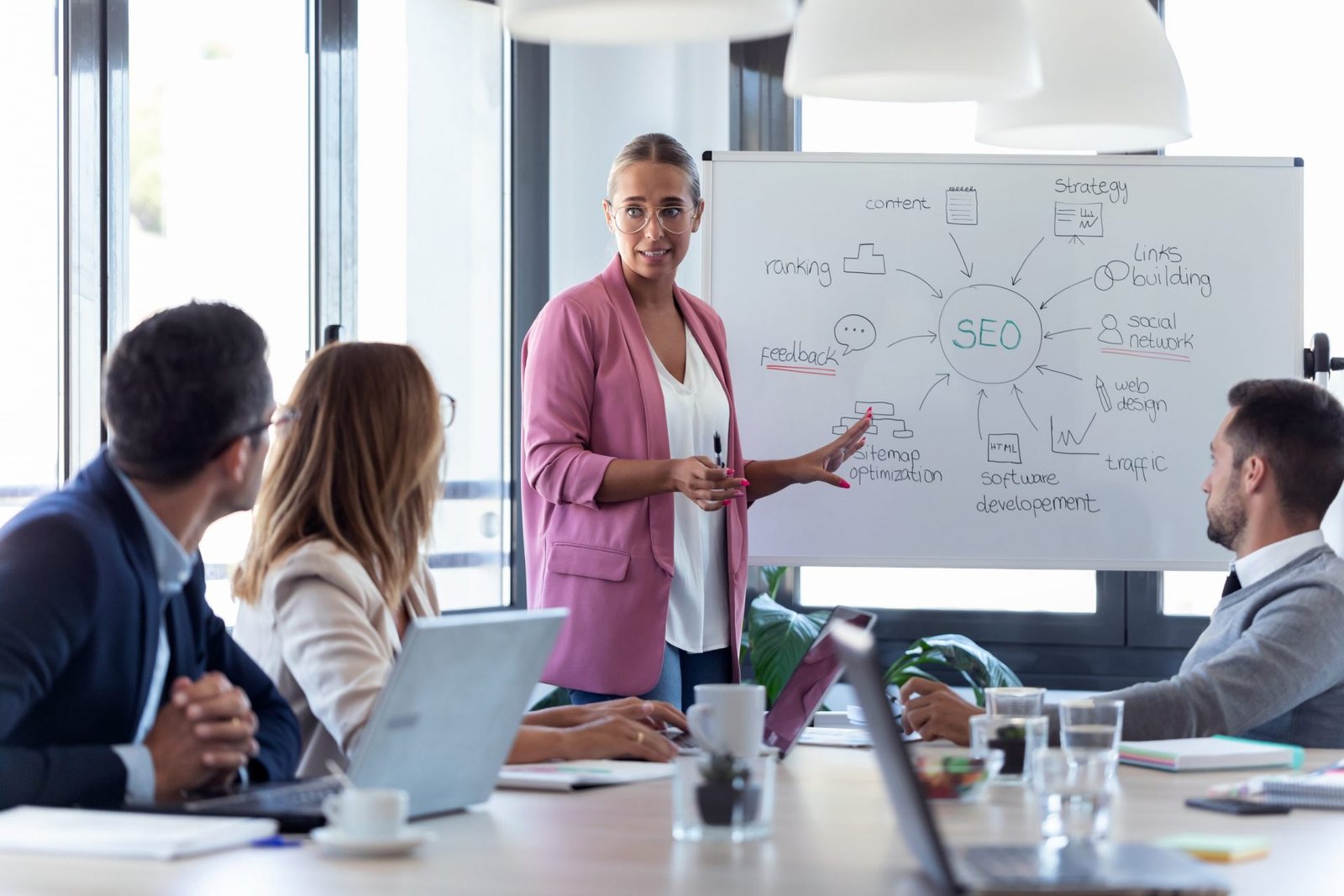 Office Training- Digital Marketing
Digital Marketing Office Training
Digital Marketing Institute & Training Center is the largest Digital Marketing training provider for offices/ corporations and enterprises in Calgary Canada. We provide digital marketing training in your office setting. 
It's a relatively new company that is aiming to close the gap between the market's digital education requirements and the supply of skilled professionals by providing practical training and certification programs. We are here to fill the gaps. We provide Digital Marketing, SEO, Graphics Design, Email Marketing and digital marketing tools and techniques for your office employee.
The curriculum is developed and updated by SEO consultants, SEO instructors and and professional SEO experts. The curriculum was developed by analyzing the requirements for jobs of more than large and small digital marketing firms and corporate houses that have in-house digital marketing wings . The aim is to give hands-on instruction using the combination of practical studies and assignments.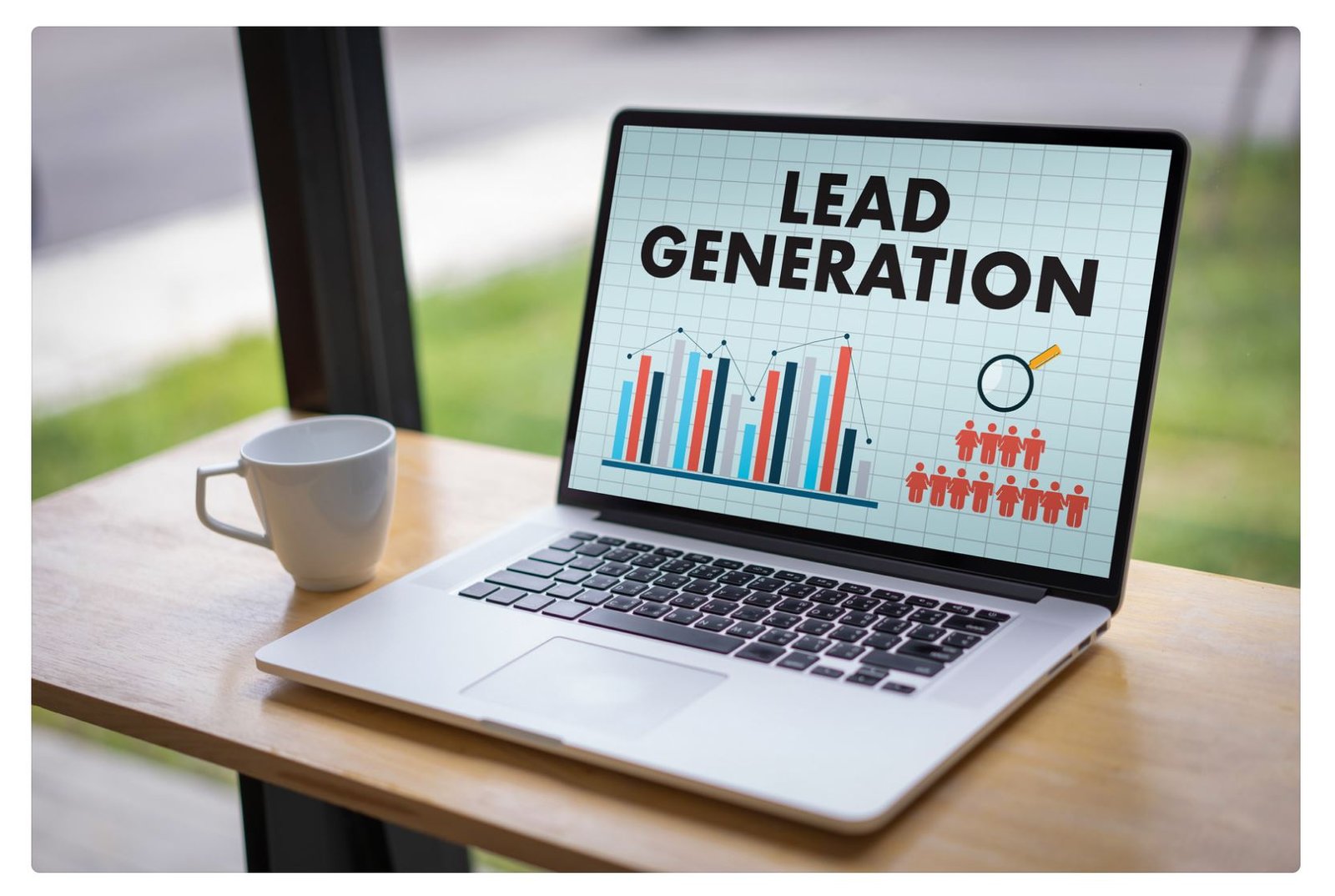 Digital Marketing / SEO Training in Your Office
Do you need Digital Marketing Training in your office? We provide the following Digital Marketing Training for you.
Video Creation
Business Cards, Flyers Design
Cyber Security
eCommerce Marketing
Google Marketing & Google Products
Online Marketing
Check us out on different social media platforms: